Character update on break this week. I tried asking Rand al'Thor for a submission, but he wrote back with a ten thousand word diary entry in which nothing actually seemed to happen.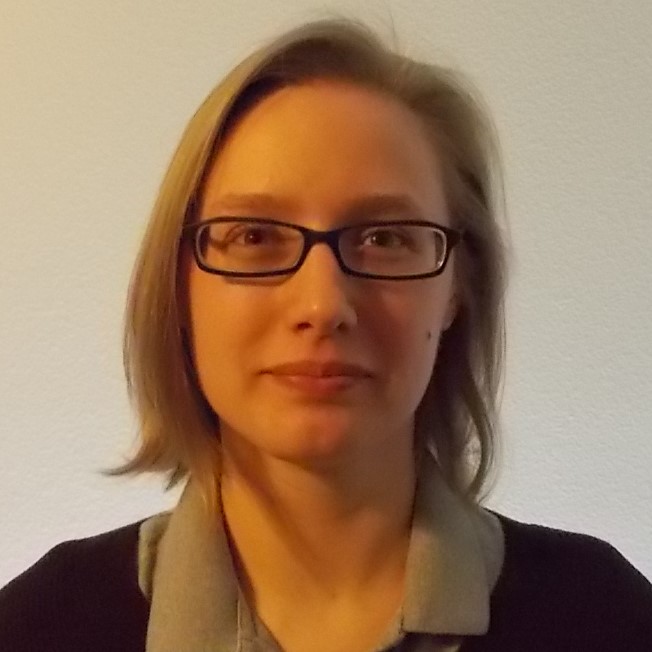 Jana: This week I made progress with Hilary Badger's State of Grace and began Bradley P. Beaulieu's Twelve Kings in Sharakhai, the first in a new epic fantasy series. I was also able to write and post two reviews (with Tadiana's help!), so I feel extra-accomplished. The weather's been really reasonable, too, so I've been spending a lot of time outside, exploring the trails system around the city. Knowing my luck, since this past week was so productive for me, I'll wake up with pneumonia on Monday!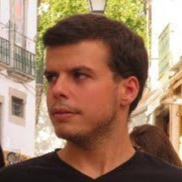 João: Poul Anderson's Brain Wave was very interesting, well thought-out idea driven science fiction story. I think I liked C.S. Friedman's In Conquest Born, though it was not at all what I expected of it. I agree with every point Kat made in her review of it, though I did not have a problem with the characters, which, given that I have read a whole lot of grimdark fantasy this year is understandable; I have become inured to it. I don't plan to read the sequel in the near future.
Now I am paying my dues as Fanlit's apprentice and have begun reading Lovecraft's stories. I found by chance a cheap copy of Wordsworth's first volume of Lovecraft's collected fiction when I was perusing a Fnac's book offerings, and it has been a very interesting experience so far. "The Hound" and "Call of Cthulhu" have so far been my favourite stories, but I am only now getting started.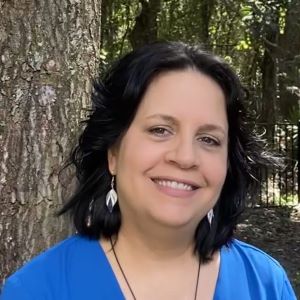 Kat: Only two books this week. Robin Hobb's Fool's Quest, the second book in her FITZ AND THE FOOL trilogy (part of her longer ELDERLINGS SAGA) was awesome. Bill and I will have a review for you tomorrow and maybe Tim will chime in, too, if he's managed to read it. Alastair Reynolds' collection Diamond Dogs, Turquoise Days, which was recently released in audio format by Tantor Audio, was intriguing. I look forward to reading more of his work. My classes begin tomorrow. I'm excited about the new semester and my new role in my department. I love the courses I'm teaching this semester and I've got a couple of interesting research projects going on, too.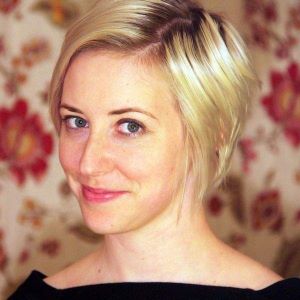 Kate: I've just picked up the ARC for David Mitchell's new novel, Slade House, which is a sort of haunted-house story spanning several decades. It is really well written and quite frightening so far! You all know I'm not usually a horror reader, so I may be reading this one in bright daylight, and following it up with something bright and cheery. Speaking of bright and cheery (not really), I'm almost done listening to Kate Forsyth's Wild Girl. I stalled out on it for a while because it got very sad. But I'm ready to dive back in and finish it!

Kelly: I'm currently caught up in Charlotte Gordon's dual biography Romantic Outlaws: The Extraordinary Lives of Mary Wollstonecraft and Her Daughter Mary Shelley. The two Marys (and their families and friends) are jumping right off the pages — I find myself wanting to yell things like "No no no don't do that" and "Your husband is a jerk" as though they could hear me.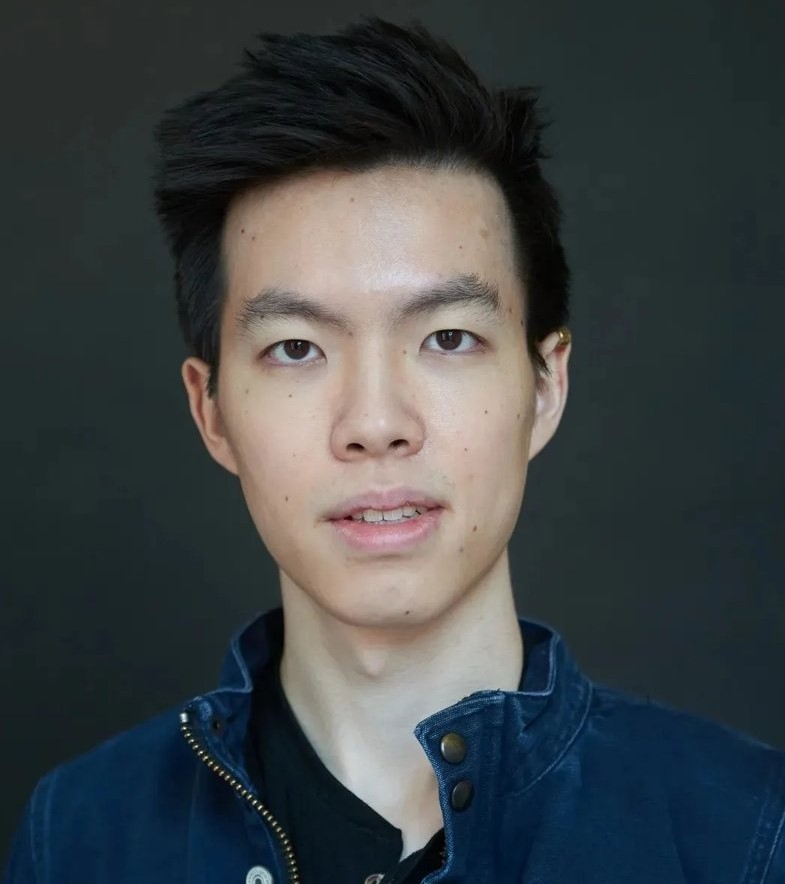 Kevin: I'm very proud for having finished Neal Stephenson's Anathem yesterday. It's a monster of a book filled with oblique references to philosophy, math, and science, and though I had to put it down for a month, I did finally finish. I've now started working on Anthony Ryan's Queen of Fire and re-reading Brandon Sanderson's Warbreaker. After that, the plan is to spend a few days reading non-fic before returning to fantasy. Hope everyone is Sasquan is enjoying themselves – can't wait for the Hugo results!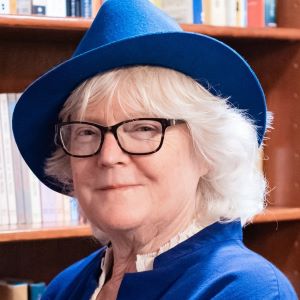 Marion: Friday night I finished up Supersymmetry, by David Walton the sequel to Superposition.  A review will follow soon. I really enjoyed this quantum physics thriller! I love how Walton plays with ideas.  I also finished the dark, atmospheric crime drama Broken Harbor by Tara French. While I thought she went over the top at the very end on this one, I love French's ability to create a sense of place and character. We talk sometimes about people writing "like poets," and to me this is it; her sentences have layers of meaning; each word is chosen to compress more than one idea, often contradictory ones, into each sentence. Even the title in this book carries three different meanings. And it's not as much of a downer, at the end, as some of her earlier works.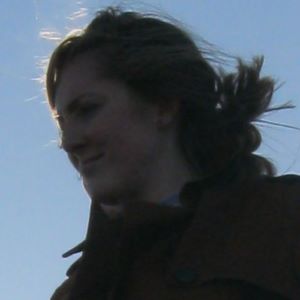 Rachael: This week I've been reading Ready Player One by Ernest Cline. Now, I'm aware I have massively missed the boat on this book, but it has made relatively small waves in the UK (so far…). I am really enjoying it and think it is highly compulsive, but there are definitely some points where I'm finding myself cringing at the writing style… Am I the only one who thinks this was kind of badly edited? There are sometimes pages and pages of exposition that aren't even being disguised as anything else! I'd be really interested to hear everyone's thoughts…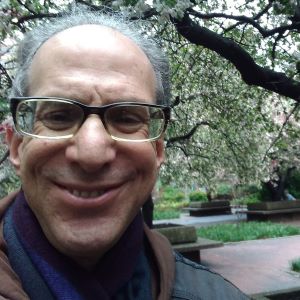 Sandy: Moi?  Right now, I am in the middle of a novel written by one of sci-fi and fantasy's genuine eccentrics, R.A. Lafferty. It is his 1969 classic Fourth Mansions. This is a book that had been sitting on my shelf for many years, its author's reputation making me put off reading it all the while. But someone was just raving to me about Lafferty, and you know what … I am loving this book, as it turns out, wild and crazy as it may be. I hope to get a review out for this sui generis experience sometime very soon…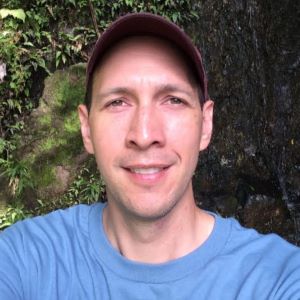 Stuart: This week I finished Cixin Liu's The Dark Forest, the sequel to The Three-Body Problem. It was quite different from book one, focused less on scientific mysteries and particle physics, and more on the psychology of the human race faced with alien invasion 400 years in the future. I also posted my review on GR, and got a bunch of interesting responses from Chinese readers, as apparently English reviews of Cixin Liu's trilogy are often translated by Chinese fans and posted to sites like Baidu for fans to discuss. I got one troll who was clearly using machine translation and was hard to understand, but also got some really thoughtful responses from other Chinese readers, who explained the cultural significance of the term "Wall-Facer", which features prominently in the book. It refers to the Zen spiritual leader who brought Buddhism to China and faced a wall for 9 years straight to meditate and await enlightenment. It sounds silly in English, but means a lot to Chinese readers. Would still like to do an interview, if the translation logistics can be worked out. Now finishing off the full-cast audiobook of Dune, which is great.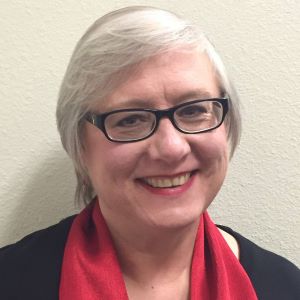 Terry: I'm continuing to work my way through Ilona Andrews's work; over the past two weeks, I've finished the novels Magic Strikes, Magic Bleeds, Magic Slays, and the novellas Magic Mourns and Magic Dreams.  I've also read her short stories, "Magic Tests" in An Apple for the Creature and "Retribution Clause" in Hex Appeal (I am nothing if not thorough),and I expect I'll be reading the other stories in those collections, as a quick browse suggests they'll be fun. I'm now taking a short break from urban fantasy with The Queen of the Tearling by Erika Johansen, and it appears I'm going to be agreeing with the reviews written by Rachel and Marion: it's enjoyable despite its problems.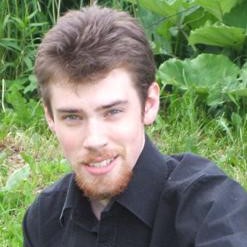 Tim: This week I progressed on Robin Hobb's Fool's Quest. Unfortunately, I probably won't be chiming in with the forthcoming review because I'm still not through the book. I partially blame my iPod, which has developed a very inconsiderate habit of skipping to a different playlist entirely if I jostle it too hard. Nothing is more aggravating than listening blithely along for an hour, accidentally dropping the iPod a little too hard on the desk, and suddenly finding yourself listening to the Princess Irulan saying something about Muad'dib. The worst is knowing that now you have to trawl through all ten gajillion tracks (all named according to some bizarre, incomprehensible string of numbers and letters) for the one you were on when your native clumsiness manifested. Half the time, I end up just taking out my headphones entirely. Meanwhile the iPod sniggers in cruel delight. People tell me it's just in my head, but I can tell.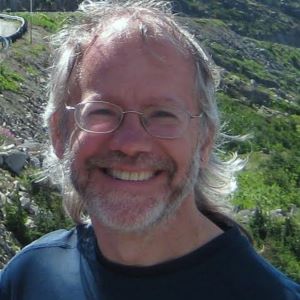 Bill:This week I read:
Fool's Assassin by Robin Hobb: This will absolutely be on my Best of 2015 list. Been a while since I choked up at a book. Been way longer since the cause of that lump in the throat/damp in the eyes was because I was happy for a character rather than grieving
The Autumnlands by Kurt Busiek, with visuals by Benjamin Dewey and Jordie Bellaire:
Collected into a single volume, the first few segments of this graphic story make for an intriguing beginning set in a fascinating world
Jade Mountain Dragon by Elsa Hart: This classic murder mystery set in 1700s China has some familiar tropes (including the old standby whereby the investigator gathers all the suspects in one room to reveal the killer), but quite won me over thanks to character and setting. I'm so hoping she gives us more adventures of Li Du, wandering scholar
Science of the Magical by Matt Kaplan: An uneven, admittedly somewhat disappointing if often charming look at the (possible) science behind stories of myth and magic such as the Philosopher's Stone, love potions, oracles, healing magic, and gifts of immortality.