No character update this week. The updates will return next week, when things are less cluttered.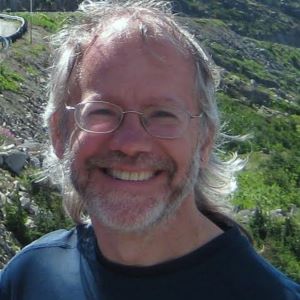 Bill: This week I read The Men Who United the States by Simon Winchester and Maniac Magee by Jerry Spinelli and I'm currently halfway through The World of the End by Ofir Touche Gafla.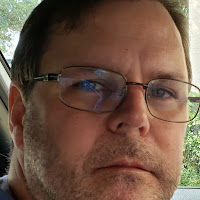 Brad: This week I read two YA crime novels that I highly recommend: Fell and Fell Back by M. E. Kerr.  Mostly I've been reading comics. Other than catching up with Batman, Batman & Robin, and Batman Incorporated, I've been reading a ton of first issues. Now is a great time to start reading new titles: Sidekick, Trillium, The Wake, Jupiter's Legacy, Collider, Batman/Superman, Uncanny, Ten Grand, Astro City, Dream Merchant, and Dream Thief. Great stuff!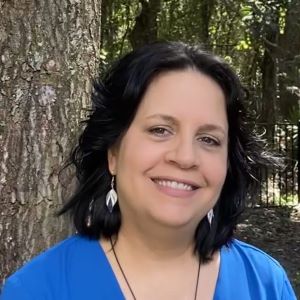 Kat: You would think that I'd have more time to read when I'm not teaching, but that isn't the case. Between semesters I'm prepping like mad for the next semester, plus I don't have my commute, a time when I get a lot of audio reading done. Add in the kids' back-to-school preparations, my son being home from college for a week, my daughter's eighth birthday, and my parents visiting from out of town, and there goes my week. It was a great time, but I have little reading to show for it, and no SFF. I did read a bit of non-fiction: Beethoven's Shadow by pianist Jonathan Biss is an autobiographical account of his experiences performing Beethoven's works. This was interesting, and his love of Beethoven is infectious, but this Kindle Single is definitely oriented toward the musician rather than the listener. My other non-fiction reading was an audiobook that my husband, an economist and business owner, is listening to: The Walmart Effect by Charles Fishman. This is a fascinating account of how Walmart, with its good intentions of by being an advocate for the consumer, has helped destroy America's manufacturing jobs. We've all heard this, of course, but this book is full of statistics and interviews to back it up. Fishman's analysis is balanced and he makes no moral judgments — he just gives us the evidence. Clearly he admires what Walmart has done for the consumer while he laments over the natural consequences to our economy. A very interesting book… What's also interesting is that despite reading much less than usual this week, my status update is actually longer than normal.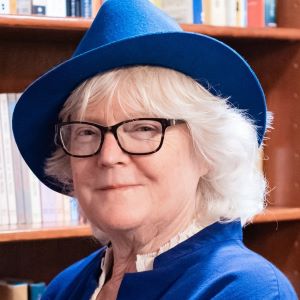 Marion: I just started Helene Wecker's debut novel The Golem and the Jinni.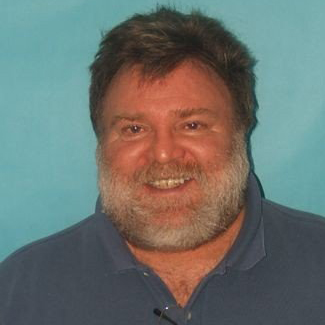 Steven: I've not had a chance to read much science fiction or fantasy this week, but I did read a little in the history book To End All Wars: A Story of Loyalty and Rebellion, 1914-1918 by Adam Hochschild. Interesting reading about the dissenters in Britain during World War I. Otherwise my school job has completely overwhelmed me, along with having to put out fires on the home front. Hopefully next week will be slightly better.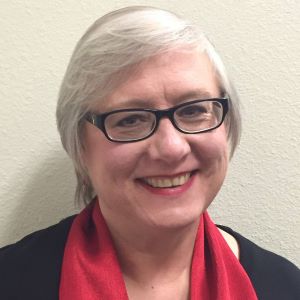 Terry: I've been reading a great many things over the past week, jumping from item to item. I read only one book from start to finish — Dear Killer by Katherine Ewell, written when the author was 17 years old (and it reads that way; I don't think the publisher is doing her any big favors by publishing this serial killer novel). I also read the new issue of Beneath Ceaseless Skies and started the August issue of Nightmare. I'm reading a surprising number of collections of short stories, most notably including Laird Barron's The Beautiful Thing that Awaits Us All, Celestial Inventories by Steve Rasnic Tem; and Tell My Sorrows to the Stones by Christopher Golden.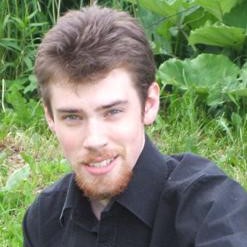 Tim: It's been a busy time for me: in two weeks, I'll be leaving for Dublin to pursue graduate studies. I'll be gone for a year, and putting everything in order before I go is turning into a bigger headache than I'd anticipated. Still, I'd probably be more stressed if not for my reading, so I try to keep up with the books occasionally. This week I picked up Piers Anthony's Demons Don't Dream on the cheap. I was never a big Piers Anthony fan as a kid, mostly because I was never particularly fond of fantasy/comedy in general. I felt, I think, that fantasy comedians had a tendency to go for laughs over storyline, and the resultant fantasy universes felt both bizarre and oddly inconsequential. I've grown to like some fantasy/comedies as I've gotten older, though, so I thought perhaps Anthony deserved another shot, popular as he is. I still didn't like it. It was readable enough, I suppose, but the bad puns and flippantly shallow characterization made me wince a lot. There were also a good few plot holes, and scantily clad princesses playing up that they were scantily clad, because apparently lampshading the fact that your trope is silly makes it less silly… ? Oh well.