This week, Red Sonja encounters the concept of half-dragons.
Red Sonja: I met a woman who claimed to be a half-dragon the other day. She looked entirely human apart from purple eyes and hair that was a sort of mauve. I think she might also have had little horns, but they looked completely ornamental and she might have pasted them on. I thought she was probably just a bit odd-looking. But no, she said, she was a half-dragon. Understand that I didn't actually ask her. She volunteered this information herself. She made it sound very dramatic and world-weary. I asked her how. She asked me what I meant. I told her I was curious as to physically how. At that, she got a bit irritated and started telling me I have an overly cynical mind or something. I asked her what the hell use being half-dragon was if she couldn't fly or breathe fire, and she flounced off in a huff. You meet some weirdos in the pub, I tell you.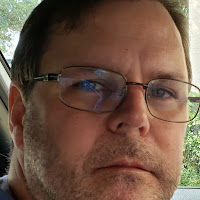 Brad: I read three short crime novels by David Goodis: Dark Passage, Nightfall, and The Burglar.  I love that I can't predict whether his dark noir stories focusing on criminals (rather than focusing on those solving the crimes) will end in death or redemption or both. Goodis certainly is up there with the great crime novelist Jim Thompson.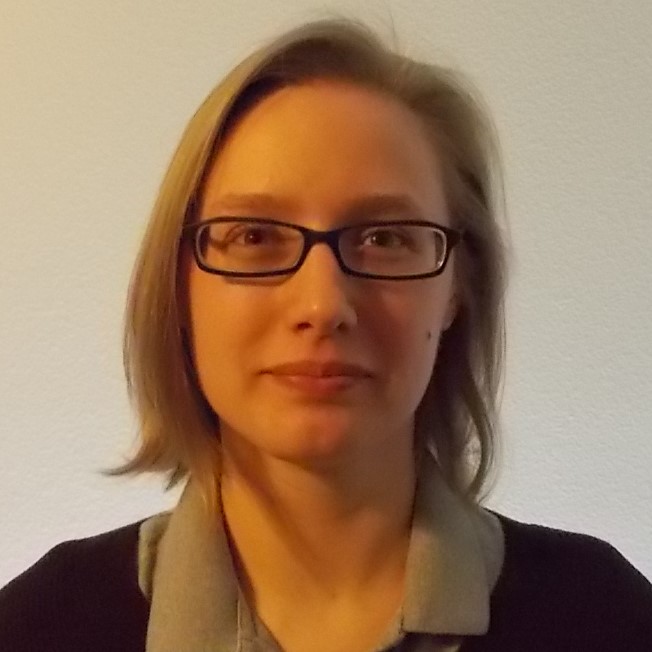 Jana: This week I read the July/August 2015 issue of Fantasy & Science Fiction, which is full of excellent short fiction. If I had to pick a favorite story, it would be "The Deepwater Bride," by Tamsyn Muir: it's a lovely tale of a growing friendship between two young women, with a Lovecraftian/Deep Ones flair. I also finished Kate Elliott's Court of Fives, which is excellent and absolutely nothing like "YA Game of Thrones," much to my relief. I started reading State of Grace, a YA utopia-gone-wrong by Hilary Badger, which should be a quick and fun read. If I have time next week, I'm going to try to catch up on my backlog of ARCs!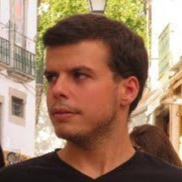 João: Finished up Seveneves by Neal Stephenson which was pretty fantastic. I had troubles with the beginning of the second part because the things Stephenson was describing were harder to visualize but I hope all the worldbuilding he has already done means that he will continue with at least another book of hard space opera (that's a thing) in that universe. I want to read more Stephenson now. I moved onto East of Midnight by Tanith Lee which I liked in a 4 out of 5 stars kind of way, nothing spectacular but still pretty good. Now I am reading Brain Wave by Poul Anderson because the idea behind it seems right up my alley of interests, but I am not too far into it yet. Waiting for some books to arrive next week which I am dying to dive into, so, fingers crossed.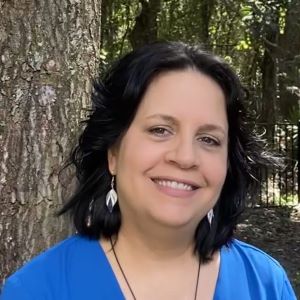 Kat: Well, I thought I'd get a lot of reading done this week, but something came up that required me to change all my preparations for one of my classes this fall, and that has kept me busy. Plus I had an all-day conference to attend one of the days. Next week should be better. I had planned to read Robin Hobb's new book, Fool's Quest, but I decided I should first skim last year's book, Fool's Assassin, and I ended up actually re-reading it. Now I'm reading, and really enjoying, John Scalzi's new book The End of All Things. I like it so far and should be done with it by the time you read this. Marion and I are aiming to post a review on Monday or Tuesday.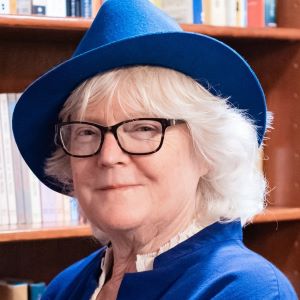 Marion: The only thing I read this week was John Scalzi's latest in his OLD MAN'S WAR series, The End of All Things. A review will follow soon, I hope. I will say that while I enjoyed it, and it swept me right along, I was disappointed by a missed opportunity with one of the primary characters. Still, it's enjoyable.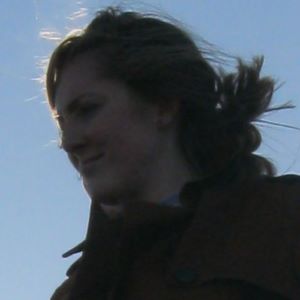 Rachael: This week I've started reading The Watchmaker of Filigree Street by debut novelist Natasha Pulley. I'm enjoying it immensely. I'm also reading Shakespeare's Twelfth Night just to mix it up.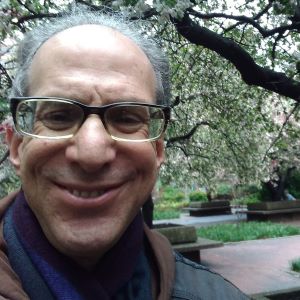 Sandy: Moi? I am almost finished reading John W. Campbell's linked series of novellas entitled The Black Star Passes, from 1930, and have found it a challenging read. The tales are extremely dated, the prose clunky, and the info dumps of scientific chatter and engineering gobbledygook a little annoying for this nonengineer. Still, the stories do manage to entertain, and anyone into the history of Golden Age sci-fi should certainly find this collection of no small interest. I hope to get a review out for this one shortly…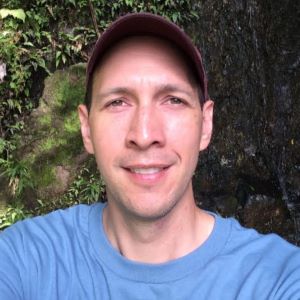 Stuart: This week I finished listening to Philip K Dick's The Man in the High Castle on audiobook. It was quite a meticulous alternate history story of the Axis Powers winning WWII, and fairly different for PKD, but certainly delivered a mind-bender at the end. I've also decided to revisit Ursula K. LeGuin's 1969 Hugo and Nebula winner The Left Hand of Darkness, which I haven't read for over 20 years. The same goes for Frank Herbert's 1965 classic Dune on audiobook. It may have spawned 5 direct sequels and a bunch more posthumously, but the original novel is unparalleled. I'd like to compare it to the 1984 David Lynch film and the 2000 TV series, but don't have access to the latter unless I buy a copy on Amazon. Finally, Cixin Liu's The Dark Forest, the sequel to The Three-Body Problem, just became available on Audible, so I set everything else aside to dive into it. I would love to do an interview with the author even if it involves translating the questions and answers into Chinese and English respectively. Fortunately I know some Chinese-English translators who might be able to help out.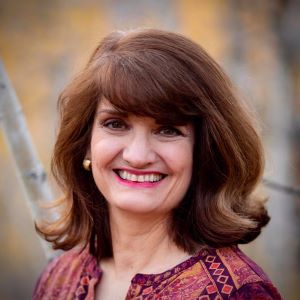 Tadiana: My main SFF read this week was Chuck Wendig's Zer0es, which (if I recall correctly) I sucked down in a single day. This is an exciting techno-thriller about the adventures of a group of hackers forced to work for a secret government project. It will be published this coming week, on August 18.  I also finished H.G. Wells's classic novel The Invisible Man, which was a group read with some Goodreads friends. It's interesting comparing the approach Wells took to this story, focusing on the social issues and the problems of permanent invisibility, with the very different approach that most modern SF authors would likely take. In the non-SFF area, I'm almost finished with M.M. Kaye's epic historical novel Shadows of the Moon, set in 19th century India, during the rebellion against British rule. I've really enjoyed this novel as well as her later novel set in historical India, The Far Pavilions. They remind me a little of James Clavell's Shogun and Tai-Pan, and I think they compare very favorably to those novels.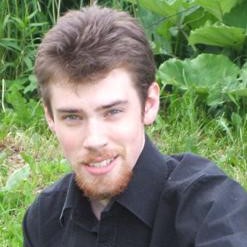 Tim: This week, I've been moving through Robin Hobb's Fool's Quest, but though I'm enjoying it progress has been slow. I also keep meaning to get around to reading the final issue of Bill Willingham's Fables (which has the unenviable job of tying up about a zillion plot threads and giving us a final battle to boot — which seems a bit impossible, but then it is very long) but so far I've just managed to accumulate two or three false starts.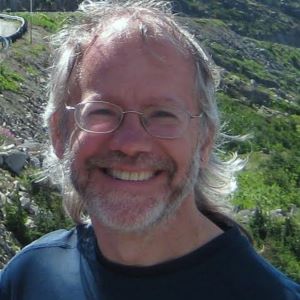 Bill:This week I'd planned on catching up on some review ARCs, but then I made the mistake of handing my son the first book of an old favorite—Patricia McKillip's RIDDLEMASTER trilogy, The Riddlemaster of Hed, and then compounded the mistake by saying I'd read it along with him. Turns out "along" meant saying, "See ya, kid!" and speeding through the trilogy in three days. Nice when old favorites hold up. I also started The Mapmaker's War by Ronlyn Domingue, a book that had intrigued me since it came out but that I ended up not finishing. Despite that, I went on to the sequel, The Chronicle of Secret Riven, which I did finish and mostly enjoyed.