This week, Conan suffers an accusation that hits him right where he lives.
Conan: I am a Cimmerian. I hail from a land of rain and storm, of shadow and deep night. My boyhood beds were of pine boughs, and my boyhood toys the keen sword and good ash spear. I have scant interest in the niceties of the civilized world, weak and timorous as it so often is. It is nigh impossible to offend me. But this week, I have encountered something which I cannot bear, which strikes at the very heart of my pride. This week, I was accused of taking certain magical chemicals and powders whereby to artificially enhance my strength and athletic prowess. At first, I tried to laugh these rumors off, but it has become a scandal — I cannot say how — and I have found myself a pariah in my own court. Folk say that no man could be as strong as I am without "doping." And admittedly, it may seem unlikely for any man, however powerful, to wrestle gorillas and dragons and come out on top, but… uh… I swear, it's all just good, hard Cimmerian muscle. Honest. I will find the source of these perfidious rumors, and I will smash his head with my gargantuan thews. Then I'll drink a toast to his ruin. And there won't be anything extra in the water. Well, I mean, just protein stuff. Yeah. That's what that white powder is. Just protein. Promise.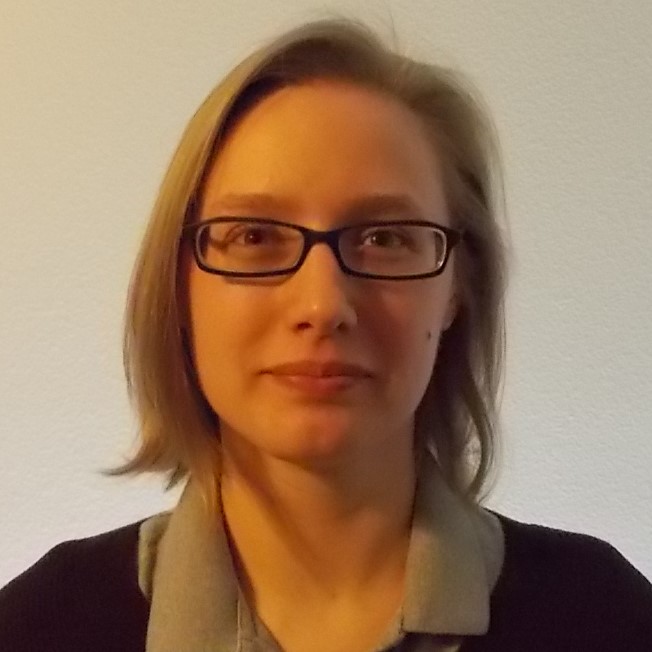 Jana: This week I re-read N.K. Jemisin's The Fifth Season, rediscovering all sorts of interesting bits I'd forgotten, as well as simply enjoying the power and beauty of Jemisin's prose. I also read its sequel, The Obelisk Gate, and am doing my best to write a review which will do it justice. I read Girl in the Shadows by Gwenda Bond, a charming novel about a teenaged magician, and started The Sunlight Pilgrims, by Jenni Fagan, which I thought was going to be climate change horror-novel but instead is turning out to be a more quiet and contemplative novel about fractured people struggling to cope with their lives as bad weather encroaches. It's still a good read, just not what I was expecting. As for what's upcoming, I have a copy of Beth Cato's Breath of Earth which has been calling my name for what feels like forever, and if I have some spare time I'm going to finish up W.C. Bauers' Indomitable and try to catch up on some of my ARC backlist.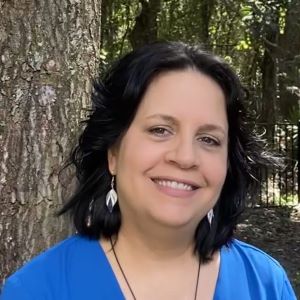 Kat: This week my daughter and I listened to the audiobook version of Cherie Priest's I Am Princess X which was exciting but had some plot problems we couldn't quite forgive. I spent the rest of the week preparing for WorldCon by reading two of the Hugo nominees that I haven't gotten around to yet (I tend to skip books that other FanLit reviewers have covered): N.K. Jemison's The Fifth Season and Naomi Novik's Uprooted. Both are original and excellently crafted. I am not a huge fan of fairytales so, even though The Fifth Season is relentlessly grim, I still preferred it over Uprooted. I wish, however, that I had read instead of listened to Uprooted. The narrator is Russian-born actress Julia Emelin. In theory she should be a great choice for this Eastern-European inspired fairytale, but her accent combined with her wooden performance was slightly irritating and I can't help but think it may have influenced my opinion of the story. The narration felt choppy instead of flowing, which didn't feel right for this kind of story.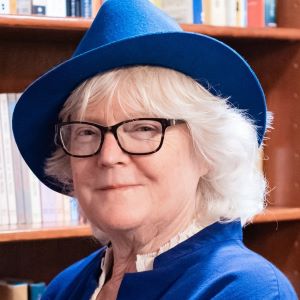 Marion: Lori Ostlund is the novelist and short story writer who led the workshop I participated in at the Mendocino Coast Writers Conference last week. In addition to being a brilliant teacher she is an ace short story writer, and I've been reading her literary collection The Bigness of the World. In addition to an eye –and an ear – for the perfect detail, Lori has a dry and gentle sense of humor that shows up on nearly every page. I also read several of David Corbett's short stories from his collection, Thirteen Confessions. Corbett is a crime novelist, and nearly all these stories contain a crime, but I enjoy them most for the way he evokes the San Francisco Bay Area. David J. Morse's book The Evil Hours, a Biography of PDST brings the reality of this condition to vivid life. And I'm about halfway through Simon K. Unworth's follow-up to The Devil's Detective, The Devil's Evidence, in which the Information Man from Hell must solve a mystery in Heaven.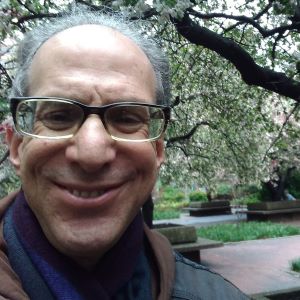 Sandy: Moi? I am currently indulging in a bit of nostalgia, going back more years than I care to admit, by reading a book from a series that just might have been my introduction to sci-fi way back when. Does anyone remember the series of books featuring Tom Swift, Jr.? Baby boomers may perhaps recall how popular these books were in the mid-'50s and throughout the '60s. Anyway, I managed to lay my hands on the first book in this series, Tom Swift and His Flying Lab, by "Victor Appleton II," and am certainly enjoying this lighter fare at the moment. My review on this one to come shortly….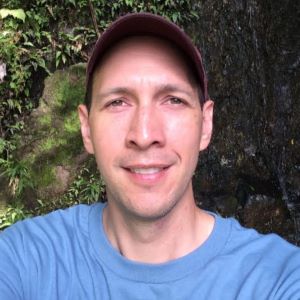 Stuart: After slogging through Vernor Vinge's 2000 Hugo Winner A Deepness in the Sky, I needed a break and since I had promised Tadiana I would chip in with some short fiction reviews, I decided to start with Ursula K. Le Guin's The Unreal and the Real, Volume One: Where on Earth. Although this volume contains mostly literary non-fantastic stories, especially set in her imaginary but realistic Orsinia or her native Oregon, there are several stories of interest to SFF fans, particularly "The Direction of the Road", "Diary of the Rose", and "Buffalo Gals, Won't You Come Out Tonight" (which won the Hugo Award and International Fantasy Award). Her writing is so intelligent, truthful, and beautiful that anything she writes is worth reading, so I enjoyed this but am even more excited to listen to Volume Two: Outer Space, Inner Lands, which contains many of her most famous SFF stories.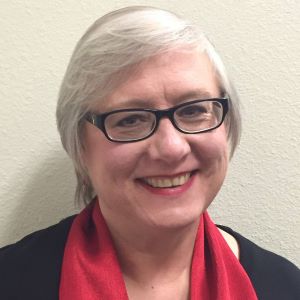 Terry: It was a good reading week.  I'm about halfway through Mirror Image by Michael Scott and Melanie Ruth Rose, a horror novel about a very old, very large mirror that seems to have a life of its own. I'm the first, so far as I can tell, to read a library copy of The Making of Donald Trump by David Cay Johnston, a journalistic biography of the Republican candidate for president.  And I've started Rise: A Newsflesh Collection by Mira Grant, which pulls together all of the novellas set in the NEWSFLESH universe. I've read many of these before, but they're worth rereading, and there are two that are original to this volume that I can't wait to get to.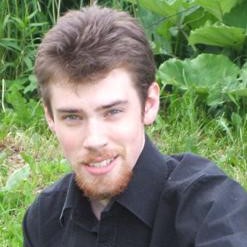 Tim: I'd like to say this was a good reading week, but truthfully it wasn't particularly. I read a good bit of Walter Scott's Ivanhoe, and also some of Robert Louis Stevenson's Treasure Island. Apparently I'm on something of an old-timey adventure kick. The rest of my time, though, was spent in preparing a packet for submission for my latest program. Crunch time again.