Here we are again.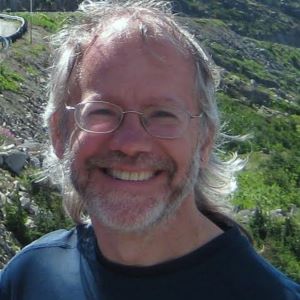 Bill: Not a great reading week here. Since my writing group is meeting this week, book reading was minimal and what there was wasn't very satisfying. First up was Insurgent by Veronica Roth, which I liked even less than the first book (Divergent) in the series, which I thought was only so-so. Then I had to force my way through We Should Talk About Kevin, by Lionel Shriver, a book I hadn't much liked the first time I read it years ago but had to read again for Monday night's  book club. Second time was not the charm.  Here's hoping next week is better!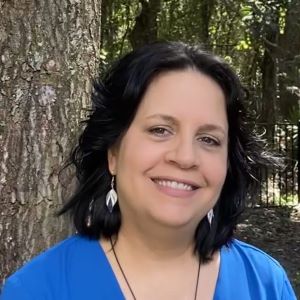 Kat: Still slaving away on the website, but managed to read, by audio, Joan Vinge's The Snow Queen. This book won the Hugo Award in 1981. I have no idea why.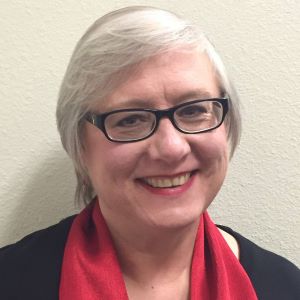 Terry: I thought my short vacation this week would allow me to get lots of reading done, but in fact I managed to finish only one book. Fortunately, that book was definitely worth my attention: Seawitch by Kat Richardson, the latest in the GREYWALKER series. I'll have a review up soon. In addition, my husband spent much of the long drive to and from our destination reading Lullaby by Ace Atkins aloud to me. Atkins is the successor chosen by the Robert B. Parker estate to keep writing the Spenser novels. He doesn't have the touch Parker did, in oh so many ways, but perhaps more experience will get him there. Finally, I came home to find my copy of Jeffrey Ford's latest collection, Crackpot Palace, awaiting me, and I'm diving in with relish.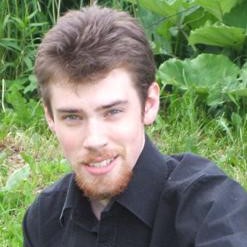 Tim: This week I spent a lot of time on the road, but I did manage to read Sharps by K.J. Parker. I found it quite an exciting and fast-paced read, as well as quite possibly the best example of new "realistic/gritty" fantasy I've read. It actually put me rather in mind of Abercrombie's works. My one quibble with the book (which doesn't really reflect quality, just personal preference) is that I actually found I didn't like any of the characters involved that much.