A Busy Springtime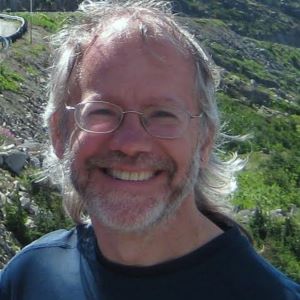 Bill: This has been a great reading week. I finally got around to Leviathan Wakes, by James. S.A. Corey (pen name for a collaboration between Daniel Abraham and Ty Franck)  which I've been greatly looking forward to and it did not disappoint–lots of fun. I also read Ajjiit,by Sean Tinsely and Rachel Qitsualik, a very strong collection of fantasy stories based on Inuit folklore, a nice change of pace from the same old medieval/European fantasies. For our most recent book club, I read Jennifer Egan's prize-winning A Visit from the Goon Squad, a collection of linked stories I found absolutely well-deserving of its multiple honors. Finally, continuing the physics run of the past few weeks, I'm partway through Michio Kaku's Parallel Worlds.  Not a bad, or even average book, all week!

John: Finished Scholar by L.E. Modesitt Jr. and jumped right into Princeps.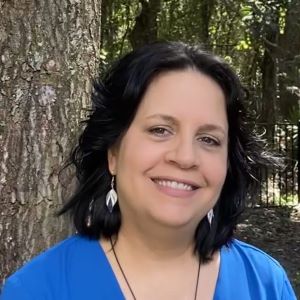 Kat: I've finished a bunch of good audiobooks over the past couple of weeks. Those I haven't reviewed yet are Emperor Mollusk Versus the Sinister Brain by A. Lee Martinez, Night's Master by Tanith Lee, Clockwork Heart by Dru Pagliassotti, and Little Fuzzy by H. Beam Piper. I'm currently working on John Scalzi's Fuzzy Nation which he calls a "reboot" of Little Fuzzy which was published in the early 1960s and is now in the public domain. So far I like Fuzzy Nation better than the original.

Kelly: I'm just starting The Immortal Rules, first in a new YA series by Julie Kagawa. I've liked her books before and am really looking forward to it. I'm also taking a second whack at Suzanne Johnson's Royal Street — I had trouble getting into it previously — and reading my friend Sara M. Harvey's kitsune novel Seven Times a Woman. And I'm hearing Theodora Goss's The Thorn and the Blossom beckoning from my TBR. Must have been Terry's mention that reminded me of it!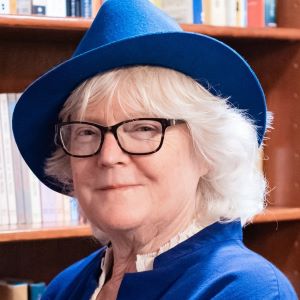 Marion: Well, for work I'm reading two long reports; The County Pension Plan Ad Hoc Committee Recommendation (horror), and Food Grown on Public Lands (ecotopian fantasy). On the home front, I just finished Anne Lyle's first novel The Alchemist of Souls. Set in a slightly different Elizabethan England, this fantasy is a story about what can happens when cultures collide. A review follows. I'm just started James Swain's fantasy thriller Dark Magic. I'm enjoying the colorful characters, tarot card readers and stage magicians.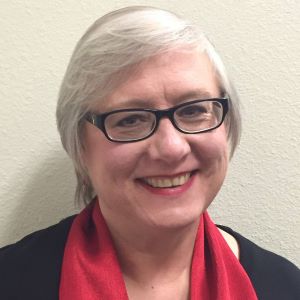 Terry: Being freed from reading books about Poe now that ICFA is over and my paper delivered, I'm having trouble settling on any one book — I want to read them all! Right now! I've started The Croning by Laird Barron (which I've been looking forward to for years now, and it's living up to its promise); The Juniper Tree and Other Blue Rose Stories, which Peter Straub signed for me at the conference; Chris F. Holm's Dead Harvest; and a memoir by Mary Gordon called Circling My Mother, which is painful and beautiful all at once. Last night I added Peter Orullian's The Unremembered to the mix when I couldn't sleep; the ornate language help lull me into a doze, which I don't mean as an insult to the book, just that it's clearly going to take some serious concentration.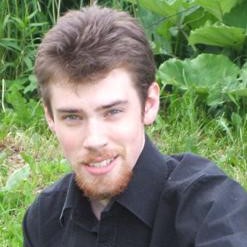 Tim: This week I was buried under an avalanche of work. Send help! I think I can…almost…see…daylight…