In honor of the imminent return of Game of Thrones to tv screens everywhere, today's guest update arrives from Tyrion Lannister. Very mild spoilers.

Tyrion: I awoke today and decided that it is perhaps high time I rejoined events of real moment. I don't know why, but on opening my eyes I thought "I am thoroughly in touch with my inner dwarf. I need spend no more time on this subplot." When exactly I began relating to my own life as if it was a romance, I have no idea. That is rather troubling, actually. But I did feel the most spectacular sort of benediction and warmth, as if souls all across the world were rejoicing with me.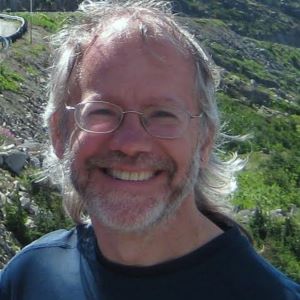 Bill: Papers.  Papers. More papers.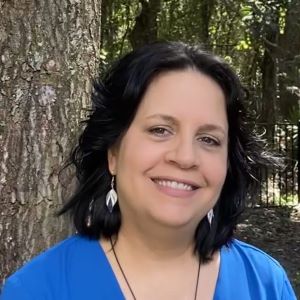 Kat: My reading experience this week couldn't have been more eclectic while still being confined to the speculative fiction genre. My favorite book was Sand by Hugh Howey, which I've already reviewed. The Storybook of Legends, by Shannon Hale, was really cute, but it's good I didn't know it was a merchandise tie-in before I started reading it or I would never have picked it up. William R. Forstchen's Pillar to the Sky was an optimistic SF story in the vein of an old Heinlein Juvenile. Normally that would be a good thing, but Pillar to the Sky mostly feels like a fundraiser for NASA and it has some annoying editing issues (which surprised me since it's published by Tor). Notes from the Internet Apocalypse, by Wayne Gladstone, was a pessimistic but humorous look at our modern socially-networked society. The worst book I read this week was Robert A. Heinlein's Time Enough for Love which showcases just how bad Heinlein's adult novels can be.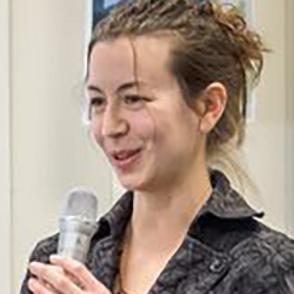 Rebecca: I've finally finished The Orphan's Tales: In the Night Garden by Catherynne Valente and enjoyed it immensely — now it's just a matter of getting my hands on the sequel In the Cities of Coin and Spice. More recently I've just completed the ARC of Laini Taylor's Dreams of Gods and Monsters, the third book in her DAUGHTER OF SMOKE AND BONE trilogy. My review can't be published until the 8thApril, but I can say that it's a satisfactory wrap-up to the epic battle between seraphim and chimera, with Taylor's trademark wit and poetic-prose. I've also read Cat Weatherill's Wild Magic, and am currently deciding what's next on my TBR list. I'm thinking the continuation of T.A. Barron's MERLIN saga — though it never really captured me, recent rumours that it's going to be adapted for television have re-piqued my interest in it.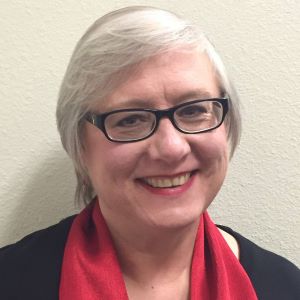 Terry: It's been another week of widely scattered reading, desperately trying to catch up, even though I know very well that there is no such thing as "catching up" when more than 200 books are published in science fiction, fantasy and horror every month. (And that's not all I read, increasing the level of difficulty exponentially!) Still, I've especially enjoyed a couple of things this week. First is a collection of short stories by Violet Kupersmith entitled The Frangipani Hotel. Sounds like it should be sweet, drippy romance, doesn't it?  Instead, it's a series of stories dealing with Vietnamese legends and folklore, full of ghosts and monsters. I loved it, and I'll have a review soon. I'm also reading the Stoker-nominated Stoker's Manuscript by Royce Prouty, which is getting more interesting the further into it I get. Finally, I've started Michael Marshall's latest, We Are Here; I love his work, and this one has started out very promisingly. Unfortunately, I'm also still reading everything I listed last week, with the sole exception of Christopher Rice's The Heavens Rise, which I finished in a sudden I've-got-to-know-what-happens burst. Endings are devilishly difficult to write well, and I'm afraid Rice had some trouble with his. I'll say more in that review, which I'll also be writing soon. No, really, I promise.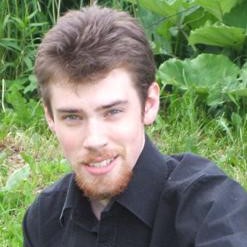 Tim: This week, I finally got to return to reading whatever I like. Huzzah! While I do have to finish papers, I therefore made some time to drop into Glen Cook's The Black Company. I've heard a lot about the series as the seminal work in military fantasy, which I admit has never been my wheelhouse to a major extent, but the deal was too good to pass up. I enjoyed it on the whole, but I did find the pacing a little draggy at points, and I never engaged with it beyond popcorn entertainment. Still, not bad. Review forthcoming (no, really, I promise!).