Character update on break this week, but we kept reading!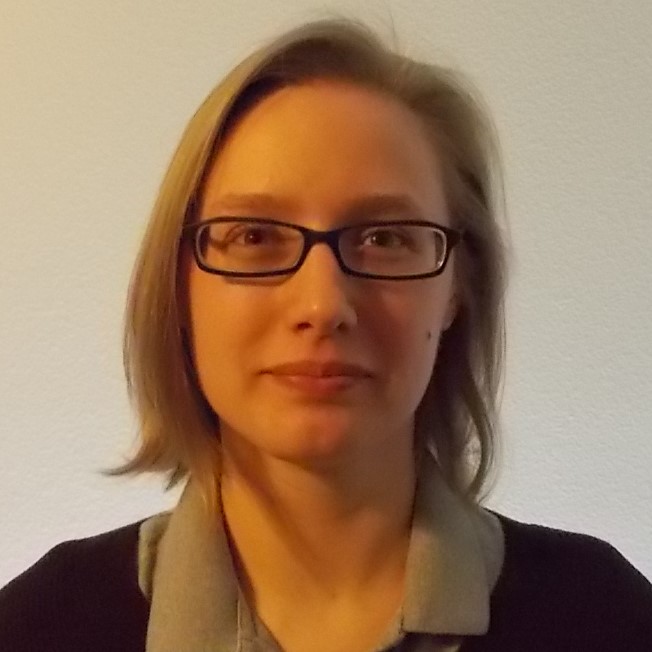 Jana: This week I read (and really enjoyed) Philip Reeve's latest YA science fiction novel, Railhead: it's full of fun Easter eggs and features sentient trains! Review to come shortly. I re-read "The Cage," by A.M. Dellamonica, which I'll review soon, and I started Daughters of Ruin, by K.D. Castner, a YA fantasy novel which follows four princesses who have been raised together though their home nations are at war. It'll be interesting to see what Castner does with the characters and their internal/external conflicts, especially since "YA princesses" is undeniably over-used as a trope and a genre.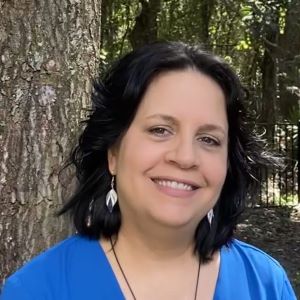 Kat: I didn't finish anything this week due to a heavy workload. I am working on Aces Abroad, one of the WILD CARD novel/anthologies edited by George R.R. Martin. It's not one of the better volumes, I'm afraid.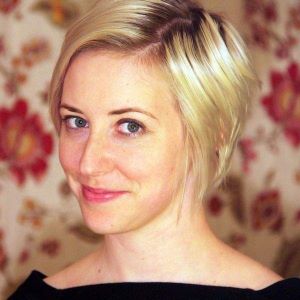 Kate: I've been catching up on some of my FanLit reading/listening. I got about 70% of the way through Supervillains Anonymous by Lexie Dunne before I gave up out of frustration and annoyance (I'll be reviewing it DNF). And I'm just over halfway through listening to an audio recording of Giambattista Basile's Tale of Tales, an Italian collection of fairytales and folklore. It's pretty good, although due to the repetitive nature of the tales, a bit hard to just speed through. I've been taking it slow, and relishing some of the interesting and surprising turns of phrase. Finally, I'm due to pick up my copy of Seanan McGuire's Every Heart a Doorway from my local bookstore today, so I'll be starting that SOON. :D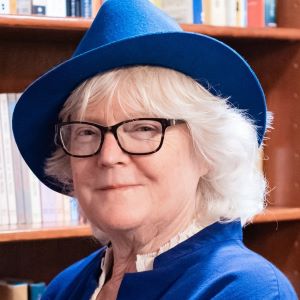 Marion: I finished Red Rising by Pierce Brown. I'm sure that book is going to show up on a number of award short lists, It exasperated me, but I couldn't stop reading it. I read Kelly Link's short story collection Get in Trouble and was wowed by several stories, most notably "The Summer People." And I read Emily St. John Mendel's literary novel The Singer's Gun, which she wrote (but apparently did not publish, or did not get a huge print run for) before Station Eleven. While not as compelling as Station Eleven, it is filled with her beautiful language and sharp insights into people.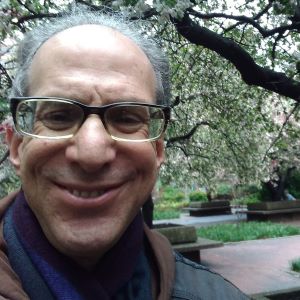 Sandy: Moi? I am bringing my three-month tribute to Leigh Brackett's centennial to a close by reading my 9th book in a row by this great author. The book in question is The Halfling and Other Stories … over 300 pages' worth of tales spanning the period from 1943 – '57. I hope to get a review out for you in the next couple of days. Stay tuned…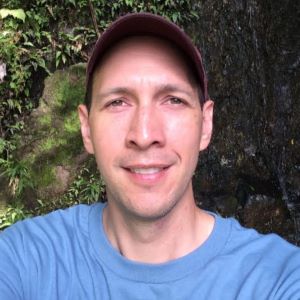 Stuart: This week I was off from work, playing tour guide to a guest visiting Tokyo. It's cherry blossom season and the weather is splendid. So I didn't get much reading or listening done, but had a great time. Funny how you never explore your own city until you have to show someone around. I did chip away at Vol 2: The Doll's House of Neil Gaiman's SANDMAN series, and it remains surprising and unsettling in equal measures. After finishing Octavia Butler's XENOGENESIS trilogy, I wanted something light and fun, so I listened to Douglas Adams' The Restaurant at the End of the Universe narrated by Martin Freeman, of Hobbit and Sherlock fame. He does an amazing range of voices, incredibly British and funny, but one voice stands out as a bizarre choice – Zaphod Beeblebrox inexplicably has a wise guy Brooklyn accent, which just doesn't fit. Marvin the Paranoid robot remains my favourite character, though Stephen Fry did it even more brilliantly for Hitchhiker's Guide to the Galaxy.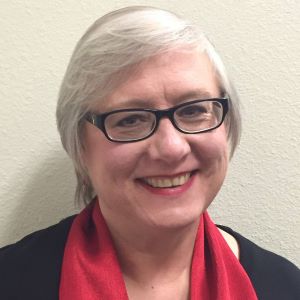 Terry: Between vacation, FOGCon, an overwhelming amount of work, and an unwelcome visitation from a chronic illness, I've been doing very little reading of late — a short story here and there, which you'll read about on Monday, articles about politics, and back issues of the New York Times Book Review.  I'm reading one novel very slowly, with great delight:  Sofia Samatar's A Stranger in Olondria.  Samatar's writing is lush and requires savoring and lingering, so even though I'm eager to find out what happens next, I'm deliberately making myself take my time with this novel.  Even better, I know that I've got another novel from Samatar waiting when I finish this one:  The Winged Histories.  Marion gave this latter book one of her extremely rare five-star reviews, so I'm expecting fireworks.