And here we are again, with another round of updates…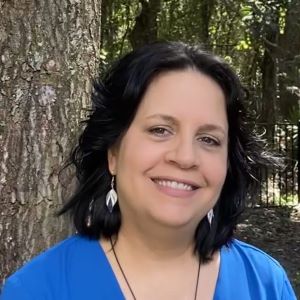 Kat: Besides students' exams, this week I read Delusion's Master, the third of Tanith Lee's FLAT EARTH novels. Ready for a change of pace, I tried Justina Robson's Keeping it Real, a disappointing science fantasy that was a waste of one of my Audible credits. Now I'm halfway through the delightfully silly Undead and Unwed by MaryJanice Davidson. I thought this was totally not my thing, but I'm finding it surprisingly entertaining.

Kelly: I just finished the second book in Jenn Bennett's ARCADIA BELL series, Summoning the Night. I read tons of urban fantasy and get a little burned out on it sometimes… and it's been a long time since I had that much fun reading an urban fantasy novel. This is well on its way to becoming a favorite series. Now I've started Lies & Omens by Lyn Benedict — an installment in another series I really like. I'm also reading a couple of YA novels, The Gathering Storm by Robin Bridges and Grim by Anna Waggener, and struggling with both of them for very different reasons. I'm about to start reading the anthology Welcome to Bordertown on audio, and am really looking forward to it — a lot of amazing writers contributed to it.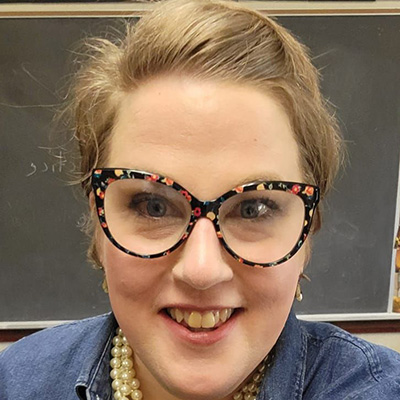 Ruth: I just finished up Chime by Franny Billingsley and am more conflicted than I have ever been about what rating to assign. I honestly cannot decide. At Brad's recommendation I am reading Understanding Comics by Scout McCloud. I checked it out from my local library, but I think I may have to buy a copy to keep for my own reference. And I have the first book in THE FOREST KING series by Dan Mishkin and Tom Mandrake and the first three books in THE SPIDERWICK CHRONICLES by Holly Black and Tony DiTerlizzi sitting on my bedside table next to K.J. Parker's The Company. That's pretty much opposite ends of the spectrum, there.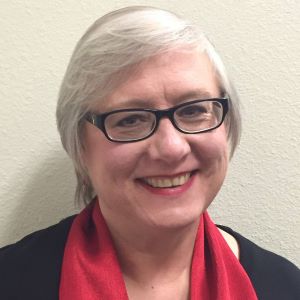 Terry: This week I finished up Aliette de Bodard's Servant of the Underworld, which I enjoyed not just because it blended mystery and fantasy, but also because it's set in an Aztec world — not a setting I come across too often. It made me want to pick up some of the reference books she lists in the back of the book to learn more about this civilization. I also finished Ellen Datlow's The Best Horror of the Year 4, and was surprisingly underwhelmed. I'm looking forward to picking that apart in a review. Finally, I started reading Flesh Eaters by Joe McKinney, which won the 2012 Bram Stoker Award. I'm 100 pages or so into it, and the zombies are only now starting to appear. I'm pretty tired of zombies, but it's also true that some of the best books I've read in recent years have been about zombies (The Living Dead anthology edited by John Joseph Adams and the first two books of the NEWSFLESH TRILOGY by Mira Grant, not to mention Jonathan Maberry's PINE DEEP TRILOGY and JOE LEDGER books), so I'm attempting to withhold judgment at present, despite vaguely wondering why this book won the Stoker.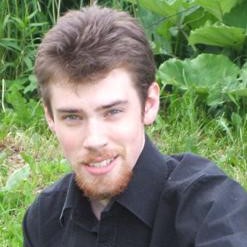 Tim: This week I was mostly concerned with wrapping up the semester and dealing with all the minor (but surprisingly time-consuming) tasks associated with leaving school. I did, however, manage to read a little of Juliet McKenna's The Thief's Gamble, which seems serviceable but unremarkable. I found I honestly hadn't the patience for it in the midst of everything else, so I switched over to an anthology called The Fair Folk (edited by Marvin Kaye). It's a rather good little collection of faery stories, and I particularly enjoyed Tanith Lee's "Uous."