This week, Galadriel returns.
Galadriel: Well, I've finally met that questing band Mithrandir (RIP) organized. They've got Legolas with them — still as ditzy as ever — and Gloin's son. Gimlet or whatever. He kept staring at my chest, though possibly that was just an eye level thing. Arwen's new boyfriend was there too, looking even seedier than last time (if possible). Still can't remember the poor man's name for the life of me, so I've kept up with the "elven nickname" nonsense. We're calling him Elessar (Elfstone), which is maybe a bit cheesy — Celeborn thinks it sounds like a wrestler name — but His Scruffiness doesn't seem to have noticed. Then there were these four halflings (no, really, four. I know Mithrandir was quite enamored of their pastoral quaintness or whatever, but four. On a quest). I've got the Ring-bearer's name, but I can't for the life of me remember the others'. Oh well. I'll give Frodo the decent parting gift. The others can have knives or something. I'm not made of money.
Oh, and Denethor's son was with them too. The stupid son, unfortunately, Mister Flag-Waver. Gondor this and Gondor that. I couldn't resist messing with him a little, so I showed him a vision of Minas Tirith burning and rambled on about destiny and hard choices down the road. He went quite pale, and he kept staring at the Ring-bearer after that. I hope he didn't take it too seriously.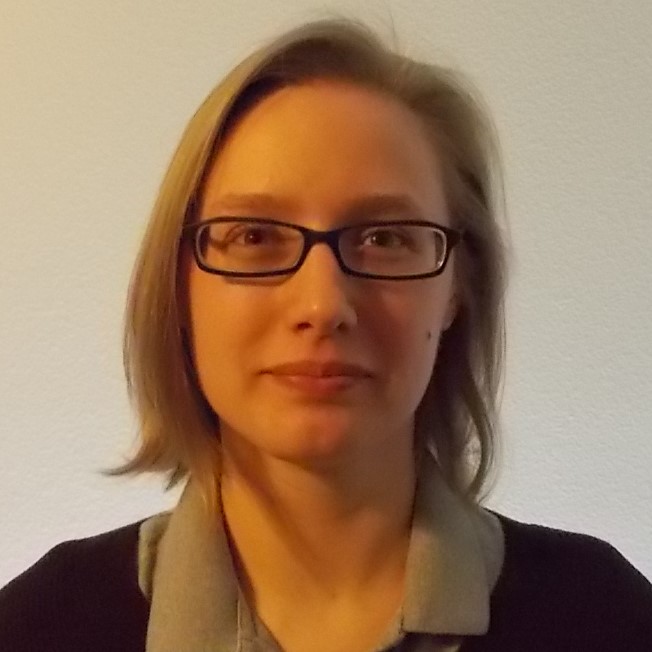 Jana: This week I read the graphic novel adaptation of Marie Lu's Legend (adaptated from the novel by Leigh Dragoon, with art by Kaari), which was pretty and fun, but not as entertaining or immersive as the source material. I also re-read Alex Marshall's A Crown for Cold Silver, because I wasn't happy with my review and wanted to re-write it. Anyone else have this problem? And I started Lois Lane: Fallout, by Gwenda Bond. The idea of Lois Lane as a teenaged journalist who struggles with acceptance at her new school and vents to her online pal SmallvilleGuy (guess who?) sounds great to me!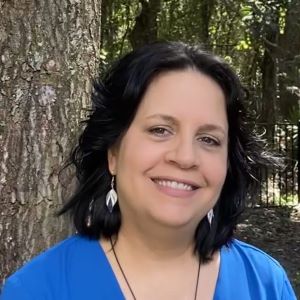 Kat: This week, despite having little time for reading (it's the last week in the semester), I carried on with L.E. Modesitt Jr's COREAN CHRONICLES. Book five (but really book two of its own trilogy) is Cadmian's Choice. It furthers the story of Mykel and Dainyl and feels very much like a middle book. It's far too long. As I write this, I'm halfway through the final book in that trilogy, Soarer's Choice. I'm interested in what happens to Modesitt's world in the end, but it's taking a really long time to get there and I find myself starting to skip ahead in 30 second jumps in the audiobook I'm listening to. Not good.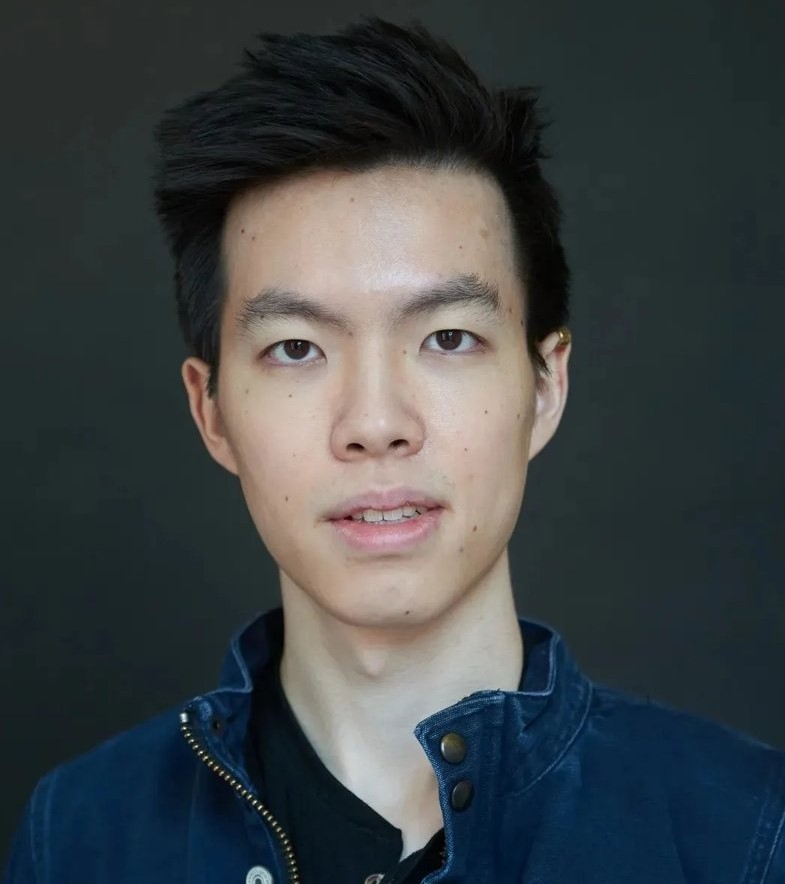 Kevin: I've been sick and buried under a mountain of exam prep work lately, so I haven't been able to read as much as I'd have liked. It's been roughly three weeks since I began In the Night Garden, but I've only finished the first half of it. Despite the high praise it's received, it's beginning to look like it'll be a DNF from me, as it's really just not my type of book. I've also received my first ARC, a copy of Mark Lawrence's The Liar's Key, so I'm very excited but am planning on waiting until after exams to write the review so that I can focus on it properly. In the meantime, I did manage to squeeze in David Gemmell's Midnight Falcon, which was a bit of a disappointment for me given the previous novel in the series, but that's been the extent of my reading for the past few weeks. Hope to be reading a TON more to make up for it in the future!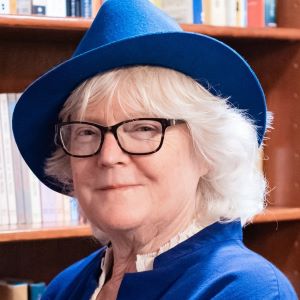 Marion: I resolved to read more military SF in 2015, and I like to read books that are shortlisted for awards (well, maybe not so much this year… ) Anyway, I'm reading Trial by Fire by Charles E Gannon, Book Two in his CAINE RIORDAN series. The book is nominated for a Nebula. So far, I'm caught up in the action and suspense. Who attacked Earth's station at Barnard's Star? What is the evil corporation up to? And who is that guy with the olives? Inquiring minds want to know!
I found a "new to me" Barbara Hambly book from her BENJAMIN JANUARY series, Wet Graves. This historical mystery series is simply fascinating. The mystery is a bit slow but once again Hambly's depiction of the lives of free people of color in 1850s New Orleans is beyond price.

Ryan: This week, I finished John Wyndham's The Chrysalids — very good. I had to return my copy of Kim Stanley Robinson's The Years of Salt and Rice to the library, so I've put it on hold for the next two weeks. In the meantime, I'll read Robinson's 2312, which is thankfully just as long. And I also have a bookmark in Terry Pratchett's Interesting Times. This one sends Rincewind to the Counterweight Continent (definitely not China).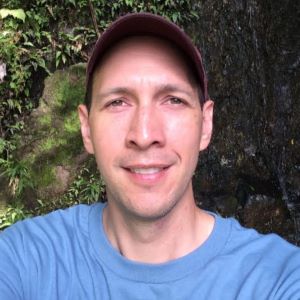 Stuart: This week I finished listening to Ray Bradbury's The Martian Chronicles (narrated by Scott Brick) and Fahrenheit 451(narrated by Tim Robbins).  I'm still reading John Scalzi's The Last Colony, the third book in the Old Man's War series, along with Neil Gaiman's The Graveyard Book. I put Neal Stephenson's Anathem on hold to devote more time to listening to the Bradbury books for upcoming BookChats with Bill and Jana. Audiobooks give a completely different spin to books I've already read in print, and its so much easier to make progress since I can listen on the train, walks during lunchtime, at the gym, even walking the dog! I was particularly impressed with Tim Robbins' narration, as he puts all his talents to good use and delivers a wide range of voices for the characters.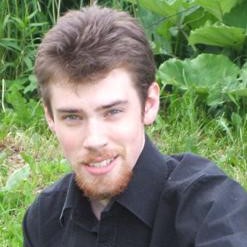 Tim: This week I finished Joe Haldeman's The Forever War (lots of fun!) and briefly began Neal Stephenson's Anathem in audiobook before deciding I'd switch to print. Both editions are in the local library, so fortunately I get to pick and choose that way. Anathem seems like a fine book, but if I listened to it all on audiobook, I'm afraid I'd still be listening to it this time next month. Instead, I've decided to switch my audiobook to William Gibson's Neuromancer.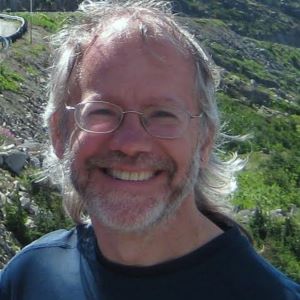 Bill:This week I read The Watchmaker of Filigree Street, by Natasha Pulley, which I felt I could have loved, but didn't quite, though I thoroughly enjoyed it and will certainly recommend it in my upcoming review. I also finished a trio of graphic stories to varied effect. Low Volume 1, written by Rick Remender and drawn by Greg Tocchini was relatively uninspired across its story, characters, and artwork; while A Glance Backward, written by Pierre Paquet and illustrated by Tony Sandoval, was a bit of a jumbled, violent/bloody mess for me and I wasn't sure who its audience was, with its young protagonist and issue but maturely graphic illustrations. The best of the three was Jupiter's Legacy Volume I by Mark Millar (writer), Frank Quitely (art), and Peter Doherty (colorer), which despite its familiar themes/tropes won me over with its focus on family and its excellent art.