This week, we swing at some low-hanging fruit again. Yep. Time for the obligatory Hobbiton pipe-weed joke.
Frodo: We've always been fond of our pipeweed here in the Shire, but lately it's been getting out of hand. Barrels of it are constantly being shipped out, the plants seem to be taking over every garden, and the smell of it gets into everything. I mean, really, people, can't we have some moderation? Now we have tourists coming through just to smoke our "Longbottom Leaf" and play bongo drums, because apparently Longbottom Leaf is illegal in Gondor for some reason. I suspect Gandalf's big mouth is the reason we have so many newcomers, but whenever I ask him about it he just giggles, puffs on his pipe, and ask if I have any snacks. Getting so tired of this.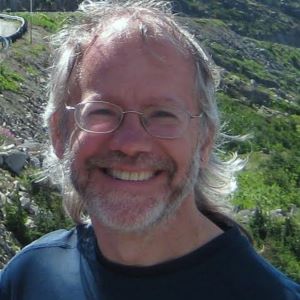 Bill: This week I read two excellent books. The first was City of Miracles by Robert Jackson Bennett, a great bittersweet end to a moving, substantive, and overall excellent trilogy. The other book was A Gentleman in Moscow by Amor Towles, which is probably the most enjoyably charming, sharply crafted and constructed, elegant book I've read in months if not years. I lost track of how many times I turned to my wife and said, "I love this book!" Seriously, I can't think of the last time I reveled in character and language as much as I did with this one. In genre media, my son and I wrapped up season two of The Expanse, which went out with a powerful bang—last episode had me tearing up and this one gave me one of the greatest image-sequences I've seen on television in some time. The family all loved Kubo and the Two Strings (nice story, stunning animation), with Moana a close runner-up. My son thought Ladyhawke a bit too slow even though he mostly liked it, but my wife and I were happy to see it again on the big screen at Eastman Museum's Dryden theater. Finally, it seems we're petering out a bit on Netflix's 3%; we may or may not go back to it after the first three or four episodes (plus I hate dubbing). This week, dreading plowing through papers but looking forward to seeing if I can scrape out time for Robin Hobb's close to the Fitz series and for Hulu's The Handmaid's Tale.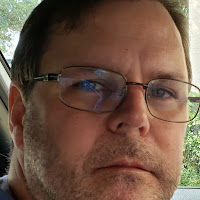 Brad: This week I reread The Sculptor by Scott McCloud and One Soul by Ray Fawkes. I recommend both highly. I reread the manga Phoenix: Resurrection by Osamu Tezuka. I also finished a book on nonverbal communication and started rereading The Razor's Edge by Maugham. I have also started rereading my favorite book of literary criticism/theory: The Company We Keep: An Ethics of Fiction by Wayne C. Booth, whose work has shaped my reading, writing, and teaching more than any other writer. A few days ago I returned to reading Robert Silverberg as I started Downward to the Earth (because Kat has recommended it to me several times since she knows I like Silverberg). In the next week, I will primarily be reading student essays, but when I am done, I hope to get back to a lot more SFF reading and a lot more comic book reviewing!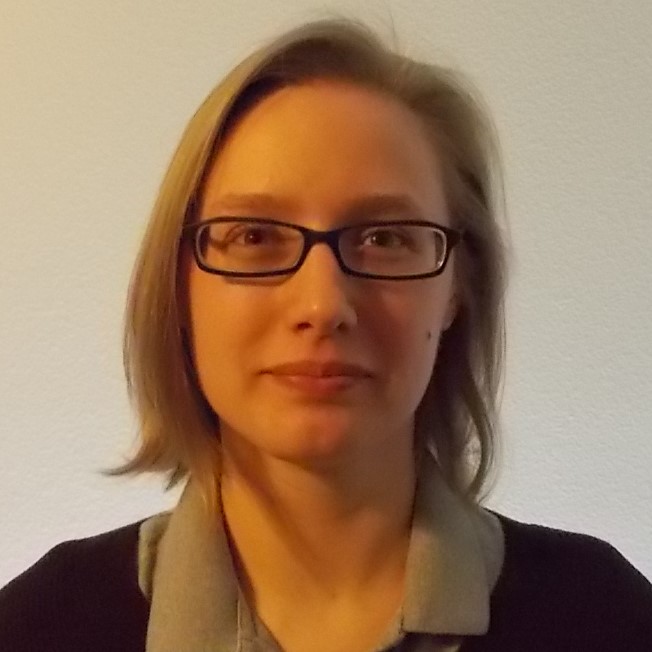 Jana: This week I finished Marie Brennan's MEMOIRS OF LADY TRENT series, and I am very pleased to say that Within the Sanctuary of Wings was as wonderful as I'd hoped it would be. (Review to be posted shortly.) I began reading Skullsworn, a stand-alone novel within Brian Staveley's CHRONICLES OF THE UNHEWN THRONE series, and so far I'm intrigued by the world-building and the core conceit of the novel: an assassin must kill a certain number of specific people within a set time period in order to ascend the ranks of her order, but of course there's a catch which would appear to make the task impossible to complete… I have a review of Gwenda Bond's Lois Lane: Triple Threat in the works, along with an upcoming interview with Ms. Bond herself, which I'm very excited about. Watch this space for more details!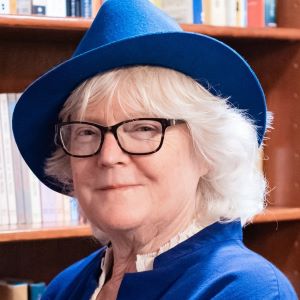 Marion: I'm reading The Hidden Life of Trees by Peter Wohlleben, and Your Brain is a Time Machine; the Neuroscience and Physics of Time, by Dean Buonomano. Both books are making me look at the world in a different way.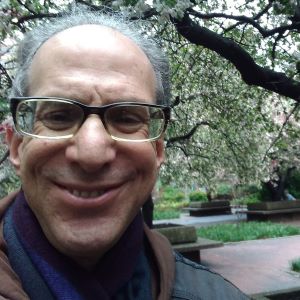 Sandy: Moi? Having recently finished reading John Wyndham's wonderful postapocalyptic novel The Chrysalids (1955), I have just started another book by this great English sci-fi author. The book in question is his 1960 offering , Trouble With Lichen, which I have been wanting to get into for many years. I hope to be able to get a review for this one out very shortly…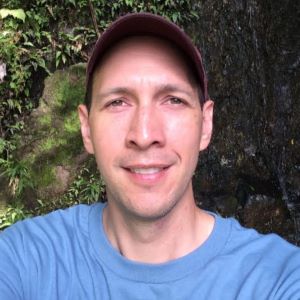 Stuart: Last week I finished Ted Chiang s Stories of Your Life and Others (2002), and despite the mountains of praise and awards heaped upon these stories heavy on mathematics, physics, language, and a cool rationalism, I couldn't connect with them. I even listened to the main story, Story of Your Life, twice to give it a second chance. This story was the basis for the Academy Award-winning 2016 film Arrival, starring Amy Adams, Jeremy Renner, and Forest Whitaker. It is definitely an intricately thought-out story and packs a powerful emotional punch, but overall the collection left me cold. Maybe it's just me, but sometimes there's just no chemistry.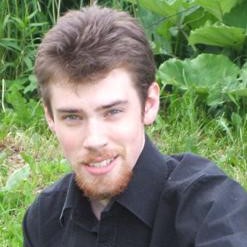 Tim: This week I finished listening to V.E. Schwab's A Darker Shade of Magic, which I enjoyed with some reservations. While it's a fun novel in its own right, it's also obviously focused on set-up for things to come, so a lot will depend on where the sequels go. I plan on cleansing my palate with one or two others before beginning A Gathering of Shadows. With that in mind, I've moved on to my ten-thousandth run at Dan Simmons' Hyperion, so here's hoping I can get through it this time.