Does anyone else feel like we're overdue for a "blockbuster fantasy" to hit shelves? Can't say why this occurs to me now…it just seems like a good long stretch. Shouldn't there have been a new WHEEL OF TIME in there somewhere? Sanderson can usually whip up a novel for breakfast and add a few short stories on the side…hm. Yeah.  What was I doing? Oh, right.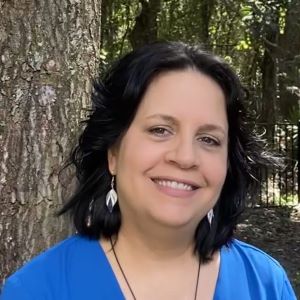 Kat: It's the last week of the semester for me, so I did a lot more grading than reading this week. I read the short horror novel The Tulpa by Ardath Mayhar which Wildside Press has recently put in audio. It was just ok. Review tomorrow for Horrible Monday ("Horrible" refers to horror novel, not horrible novel). I'm currently very much enjoying the second of Tanith Lee's FLAT EARTH novels, Death's Master. Excellent stuff!

Kelly: A busy week with work, but I'm still making my way through Suzanne Johnson's Royal Street and also reading Blackbirds, by Chuck Wendig, which I think Justin should read because it's really gory and darkly humorous.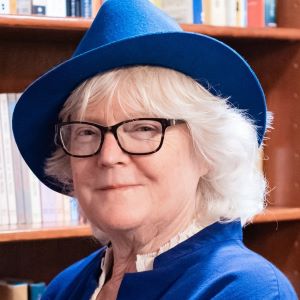 Marion: I am reading Dark Sleeper, by Jeffrey E Barlough, for the challenge list. I'm only about a quarter of the way in, but what a delightful, Dickensian, Conan-Doylish treat! Before that I read Phoenix Rising, a MINISTRY OF PECULIAR OCCURENCES novel by Tee Morris and Pip Ballantine. I like the writers' chutzpah – for example, one couple is named Barnabas and Angelique Collins, a wink to Dark Shadows fans everywhere. I finished The Tudor Secret, by C.W. Gortner, a pre-Elizabethanera espionage novel. This is the first book of a proposed series. I enjoyed it and will read the second one when it comes out, but I'm enjoying Dark Sleeper more.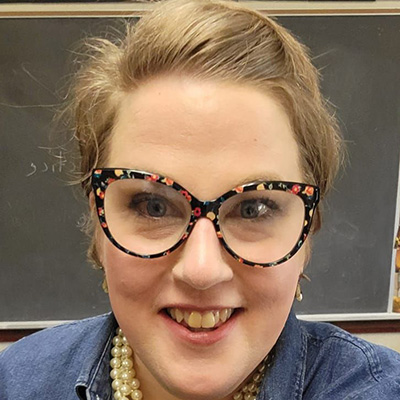 Ruth: I just finished up the next book in the WOOL series by Hugh Howey called First Shift, which was excellent. A review will be coming soon. I'm also reading Watchtower by Elizabeth A. Lynn, which won a World Fantasy Award when I was four. Fantasy books used to be short, y'all. I was having a hard time figuring out who was invading whom until I realized I had skipped the map at the front of the book. I love good maps. I'm also reading Jenny Lawson's hysterical and haunting memoir, Let's Pretend This Never Happened. She makes my family look downright normal.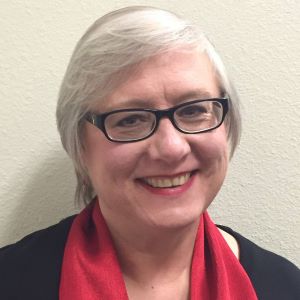 Terry: I finished up a number of books I'd already started this past week — but of course I also started a couple of new books. The one that's catching my attention most completely is Aliette de Bodard's Servant of the Underworld, the first in her series, OBSIDIAN AND BLOOD. I'm enjoying the unusual setting (a world in which Mexico is dominant, and the Aztec way of life is still extant). I've also started Chesya Burke's collection of short stories, Let's Play White. I'm not sure yet what I think of this collection, but the first two stories are good enough that I'll keep reading.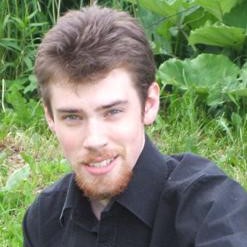 Tim: Like Kat, I've been dealing with the end of the school year, and there seem to be a few dozen tasks lining up to make nuisances of themselves. Still, I did get some reading done. Although it isn't fantasy, I did read Douglas Coupland's Generation X this week, which was…postmodern. And not a little self-conscious. Still, not a bad read at all. I also reread Chris Abani's A Song for Night, which is a somewhat fantastic bent, although definitely in the African child soldier genre. It's been an unusual week for reading preferences across the board, really.