This week, Marion secures (at great personal peril) what appears to be a genuine excerpt from the journal of the Lady Jessica of House Atreides!
Jessica: From the Personal Journal of Lady Jessica:  This morning I woke strangely disturbed. My beloved Leto snored gently beside me. Sometimes I think my love could sleep through a full Sardaukar invasion. I arose, donned my still-suit and wandered out into this harsh planet's quiet dawn. Here, in the embassy's austere garden, I have found two strange volumes. One is titled How to Raise Your Adolescent Superhero Without Going Crazy. The author is female – I believe the name is M-Kent or something of that nature. The second, slimmer book is Decorate Your Cave, by Ayla. I must ponder this discovery. Can it have meaning for Paul? For me? For millions of others? Perhaps our tame mentat will be of some help in this area.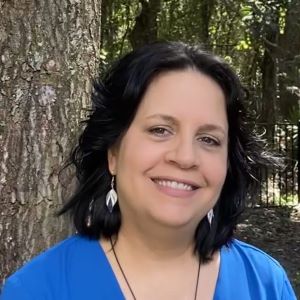 Kat: I missed last week's update because it's the end of the semester and I'm overwhelmed with grading, preparation for the summer term, the kids' sports events, and a house renovation project that needs to be complete by May 3. To save myself some precious time, I'll just list the books I've read in the last 2 weeks. None of them were noteworthy, unfortunately. Reviews to come. Triumff: Her Majesty's Hero by Dan Abnett (could not finish), Technomancer by B.V. Larson (review posted last week), Working for the Deviland Dead Man Rising by Lilith Saintcrow (waste of time), Planet of the Damned by Harry Harrison (almost unreadable), Fast Times at Fairmont High by Vernor Vinge (short decent YA), The Colors of Space by Marion Zimmer Bradley (short decent YA), Paths Not Taken by Simon R. Green (NIGHTSIDE is getting repetitive), Swarm by B.V. Larson (slightly entertaining despite its many problems). I hope I choose better books next week…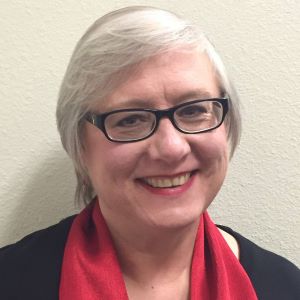 Terry: I got my new Kindle Paperwhite this week, so I've been reading ebooks with much more enthusiasm than previously (my second generation Kindle kept freezing, and I was afraid I'd lose everything, not realizing it was all in Amazon's cloud — ain't technology weird and wonderful?). I read the latest issue of Subterranean Magazine, while is amazingly good (Kat Howard's story was my favorite; more on that for next Monday's column). And I've been eagerly reading Paul Cornell's London Falling, which starts slowly but then goes into overdrive in Chapter 5 or so. I also finished Napier's Bones by Derryl Murphy; that review should be along any day now. It's been a happy week.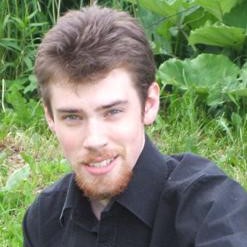 Tim: This week I ended up reading very little. I did have a peek at Evangeline Walton's Prince of Annwn, a modern(ish) retelling of that good old Welsh story about mortal prince Pwyll doing a Freaky Friday life-swap with Arawn, lord of the dead. It's really rather good, but perhaps because I was already familiar with the legend when I began, I've been a bit listless about moving through it. I also paged through Diana Wynne Jones' The Tough Guide to Fantasyland, but I didn't formally read it so much as I picked pages at random and chuckled. It's just that time of year, I suppose.