This week, Lady Jessica.
Jessica: I feel as though I'm having some sort of midlife crisis. It occurred to me today — with sudden, terrible violence — that great events are occurring all about me, are indeed bearing me up like a spar on a turbulent sea of Caladan, but I have no part in them. I seem to spend all day, every day, standing around providing internal commentary on whatever my son happens to be doing at the time. Sometimes I feel like a Bene Gesserit sports broadcaster, endlessly pronouncing judgment on this gambit or that. Oh well. Maybe I need some recreation to find my balance. I'll go glare sternly at Chani for no reason. That's always fun.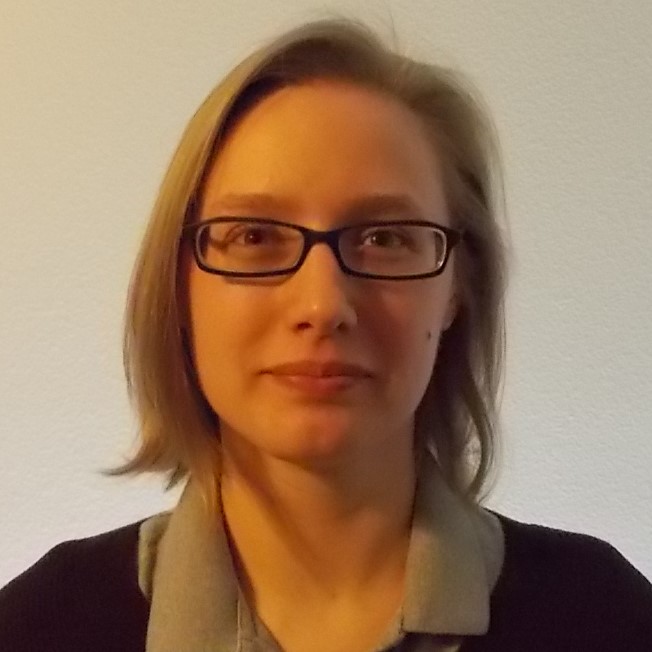 Jana: I had to grab my book-reading notebooks and date-check the notes I scribbled down because I couldn't remember what I read this week. (Yep, I take copious hand-written notes for every book I plan to review, with color-coded highlighters and sticky notes so that I don't forget anything important. If I'd cared this much about school, I probably wouldn't have had to endure so many grumpy chats with my teachers.) That's the kind of week it's been, and there are plenty more where that came from! Good grief. Anyhow, I re-read Ray Bradbury's Something Wicked This Way Comes for the group Book Chat, and I've really been enjoying our discussion. I also read Legend, by Marie Lu, so I'd know whether the upcoming graphic novel adaptation is up to snuff. (Don't worry, Brad, I promise to review it!) I also managed to squeeze in time for Bill Bryson's In A Sunburned Country, his witty and thoughtful Australia travelogue. This week…if I'm not hiding under my desk from my evil computer and all the work it keeps telling me to do, I'll be buried under a pile of books and paper. Send happy and well-caffeinated thoughts!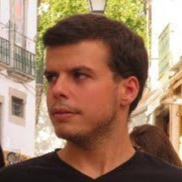 João: I am still in the middle of reading Stella Gemmell's The City, which I am enjoying very much. It evokes in me that same feeling of pleasure I get when I read K.J. Parker's work, though why that is I still know not. I also started Lord Dunsany's collection A Dreamer's Tales, which is available freely online, but I have so far only read two of its stories because I enjoyed his Blagdaross story so much that I now fear to continue reading it so as not to spoil that experience. 'But Blagdaross in his wooden heart, that exulted with thoughts of battle, said: "I am Blagdaross yet!"'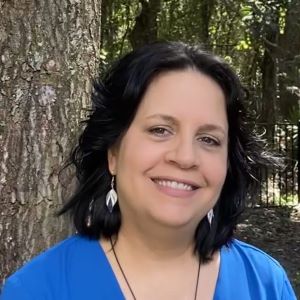 Kat: It's the end of the semester. Again. That means lots of grading and other real-world duties which means not much time for reading. I did manage, though, on my commutes, to read the audiobook version of Terry Pratchett's Lords and Ladies, a DISCWORLD novel. It was fun, silly, and short, and, therefore, just what I needed this week.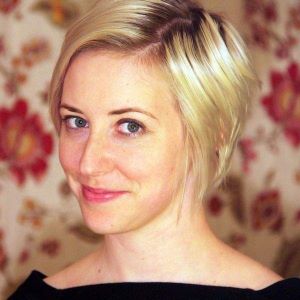 Kate: Hoo boy, my life has been hectic lately. Teaching, getting married, doing my taxes, etc.–it's all gotten to me and to my reading. For the last couple weeks, I've been making my way through Neal Stephenson's SevenEves. It is painful to say this, and I'm still holding out hope (200+ pages in) that I'll be proven wrong, but I do not like this book very much. The subject matter is fascinating–the moon explodes, setting into motion an imminent apocalypse that the human race has about 2 years to prepare for–but the writing is just deadly dull and slow moving. Given that Stephenson wrote my favorite book ever, Anathem, I'm going to finish this one out no matter what. But writing the review might just break my heart.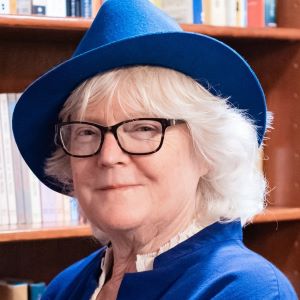 Marion: I finished the third book in Jeff VanderMeer's SOUTHERN REACH trilogy, Acceptance. VanderMeer's prose is a tour de force, and he delivers on creepy atmosphere and a paranoiac environment beautifully. I'm not sure he completely delivered on his story promise. A review will follow. Speaking of atmosphere, I re-read an old P.D. James mystery, Devices and Desires. Atmospheric? Oh, yes. Thoughtful and literary? That too, and a complete downer – good, though. Now I'm reading Throne of the Crescent Moon, by Saladin Ahmed. I like the gang of monster-fighters, the city is beautifully described and the ghuls are frightening.

Ryan: I'm about a third through Kim Stanley Robinson's very long The Years of Salt and Rice. While I still think it's great, I still cannot call it a page turner. I also have a bookmark in John Wyndham's The Chrysalids.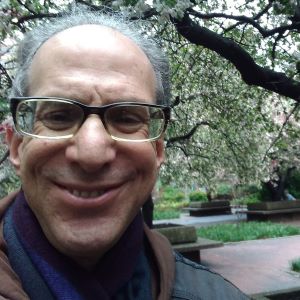 Sandy: Moi? Having recently finished one book written by a British author who was very popular in the 1950s – Eric Frank Russell's Men, Martians and Machines – I am currently reading another book written by a hugely popular author of the '50s. The book in question is John Wyndham's Out of the Deeps (aka The Kraken Wakes), and I am loving it. I have also recently plopped into our hopper a review for the classic 1899 fantasy The Lost Continent, written by C.J. Cutcliffe Hyne … the best tale of Atlantis' final days that any reader could hope for…

Skye: My last couple exams are in sight, and what follows is a month and a half of nothing to do but read. Oh, and review of course. Yes. Reviews coming, after exams for sure!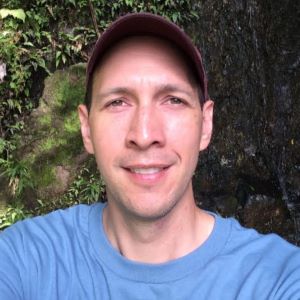 Stuart: This week I finished listening to Kurt Vonnegut's The Sirens of Titan on audiobook. Like all Vonnegut books, it's not really SF at all, but instead humanist literature with a strong dose of black humor. That makes it pretty hard to write a review, but I will attempt it. I'm still reading John Scalzi's The Last Colony, the third book in the Old Man's War series, but also started Neil Gaiman's The Graveyard Book, which I initially got for my daughter and then realized had won the 2009 Hugo Award. Last but not least, I started listening to Neal Stephenson's Anathem on audiobook, which is pretty difficult to follow since he's invented an entire new lexicon to describe his massive and mysterious alternative world. Four books at the same time is my limit!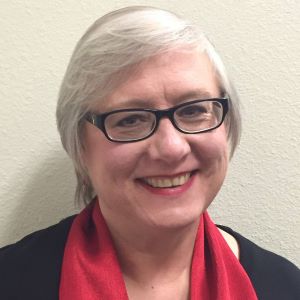 Terry: It's been a really, really crazy week, with lots of last minute work assignments and a couple of all-nighters. Still, I've managed to get in the first half of Paolo Bacigalupi's The Doubt Factory, and I'm enjoying it. Otherwise it's been bits and pieces of the newspaper and that's about it.  I need a vacation!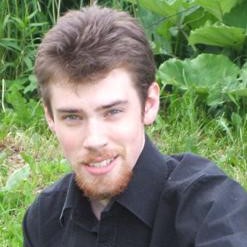 Tim: This week, I drifted around a bit. I finished listening to the audio version of Dune and started on Joe Haldeman's The Forever War. Entertaining so far. In print, I'm working on Peter V. Brett's The Skull Throne, though I haven't had a lot of time lately to just sit down and pick up a book.