We've had an interesting week of reading!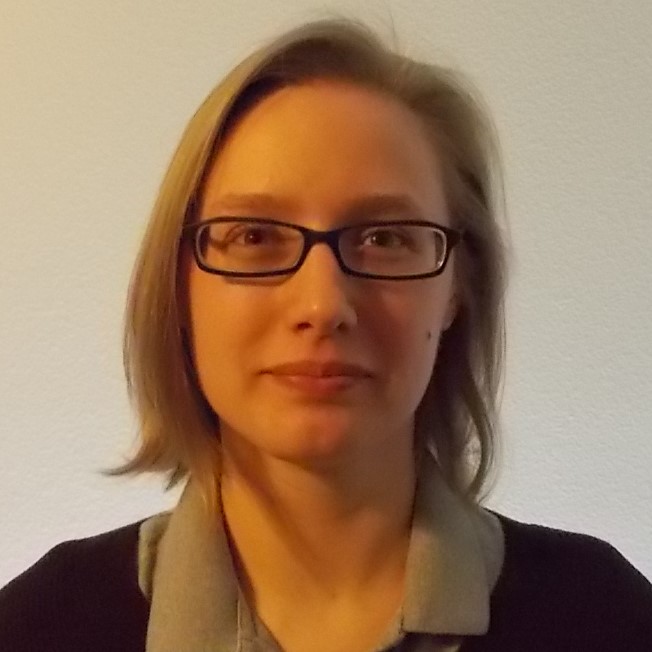 Jana: This week I was a bit more of a tortoise than a hare, and ended up getting a bunch more of my outstanding reviews knocked out (hooray!) as well as a few of my TBR books actually read, which was a great feeling. I read Emma Newman's Before Mars (and loved it), Elizabeth Bear's The Stone in the Skull (an intriguing start to a new fantasy series), and a couple of pieces of short fiction by Vina Jie-Min Prasad: "Fandom for Robots" and "A Series of Steaks," both of which were imaginative and fun. I started reading Bryan Camp's upcoming debut The City of Lost Fortunes and, if I have time in the coming week, I'm going to try to read Kim Stanley Robinson's Aurora, since I've heard good things about it.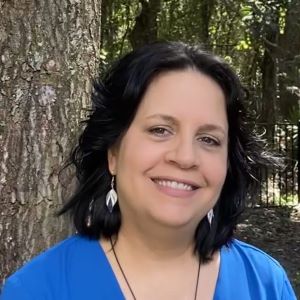 Kat: This week I read the new audio version of Mercedes Lackey's first VALDEMAR novel, Arrows of the Queen. The previous audio version, as I mentioned in my review, was horrid. I'm glad they've replaced it and I'll update my old review soon.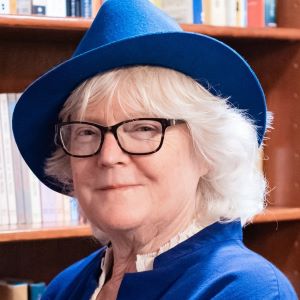 Marion: I read an ARC of an interesting new contemporary fantasy by K.D. Edwards called The Last Sun. It's Book One of a series called The Tarot Sequence. What makes it different is that it features Atlanteans, the survivors of the Atlantean World War. That's new. I'm about halfway through Good Morning, Midnight by Lily Brooks-Dalton. The bookseller said, "It's kind of like Station Eleven, if you liked that." It does have a cover that evokes Station Eleven, there is a global catastrophe in the background, and there is an old man and a younger woman. Aside from that, it's really nothing like Station Eleven, but it has good descriptions of isolation and some nice North Pole landscapes.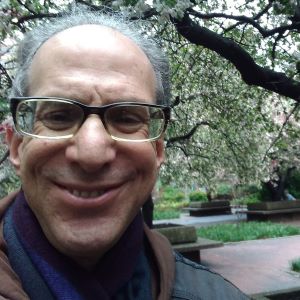 Sandy: Moi? I have just finished reading Jack London's post-apocalyptic novel The Scarlet Plague (1912) and hope to have a review ready for you very shortly. Next up for me will most likely be Otis Adelbert Kline's pastiche of/homage to Edgar Rice Burroughs, his 1933 novel The Swordsman of Mars. I've heard good things about this one and look forward to getting into it very much…