We've just posted our annual Favorites list — the best books we read which were published for the first time in 2012 in print or audio format. For today's discussion, we'll tell you why we like some of these books and ask about your favorite books from 2012. One commenter picks a book from our stacks.
You can find our reviews for each of the novels listed below by clicking on the linked author names.
BE SURE TO VIEW OUR COMPLETE LIST OF FAVORITES HERE!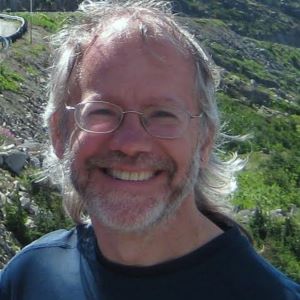 Bill: Railsea by China Miéville is a great wild and raucous romp of a novel filled to the brim with trains, pirates, nomads, mole hunts, trips to the end of the known world, faithful and brave animal companions, loyal siblings, brilliant wordplay, literary allusions, ampersands, orphans, monsters, frequent twists and turns, and a plucky young boy seeking his life's task. Plus, it's Miéville. David Brin's Existence is a big sprawling book rich in ideas and characters. It doesn't always hit the target but there's just so much here you'll happily take his misses. A "must read" for science fiction fans. I loved Kate Milford's The Broken Lands from beginning to end, reveling in its slow pace, rich language, vivid sense of place, characters, folktale underpinnings, and exploration of relationship and responsibility. "Nuanced" is the best description for Rachel Hartman's Seraphina, from the complexity of character to the layered portrayal of "other," to the mature exploration of romance and of burgeoning relationships outside of the romantic.

John: Joe Abercrombie is always entertaining. Red Country, his 2012 release, not only entertained me, but left me thinking about how a person's past influences their future. Debut author Max Gladstone's Three Parts Dead is a wonderfully inventive story which vampires, magic and steampunk technology with interesting characters and a plot that is predictable but still enjoyable. The result is memorable. I'm looking forward to reading more from this new author. Another promising new author who I'd like to give an "honorable mention" is Alex Hughes. Her debut, Clean, is a compelling SF mystery.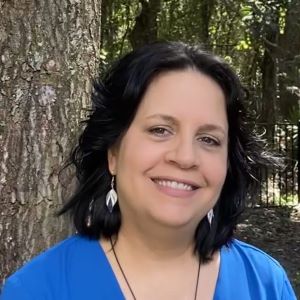 Kat: K.J. Parker delivers another excellent adventure with Sharps — it's totally delightful from page one. K.J. Parker has been on my "must-read" list for a couple of years now. Subterranean Press put out some really excellent story collections this year. Two that stood out as being some of the best collections I've ever read are Mike Resnick's The Incarceration of Captain Nebula and Other Lost Futures and Kage Baker's The Best of Kage Baker. ("The Best of Kage Baker"? What more needs to be said?) On the audio front, Audible Frontiers has been cranking out lots of old SFF this year. I must have read 100 of them, but my favorites were TALES FROM THE FLAT EARTH by Tanith Lee and several by C.S. Friedman. If you're an Audible junkie like I am, those are worth your precious credits.

Kelly: In The Snow Child, Eowyn Ivey retells a haunting fairy tale about love and loss in the bleak setting of 1920s Alaska. I found lots to like in Young Adult fantasy this year such as Grave Mercy by Robin LaFevers, Silence by Michelle Sagara and The Crowfield Demon by Pat Walsh. Perhaps my favorite, though, was Sarah Beth Durst's Vessel. Beautiful writing, creative world-building, and compelling, flawed characters set it apart from much of its field. I loved it.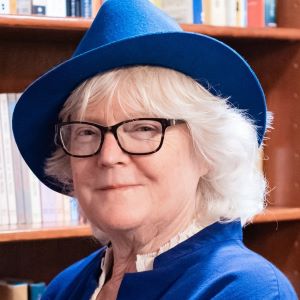 Marion: Comic novels don't always work for me, but in Redshirts, John Scalzi's pitch-perfect ear for dialogue carried me along, and he made some serious points about fiction. He also played fair within the story, and didn't cheat. The codas added a poignancy that I appreciated. 
In Days of Blood & Starlight, Laini Taylor's original and compelling series continues. I love her use of language and these quirky, conflicted characters — and the magic. Another sequel on my list is Jon Courtenay Grimwood's The Outcast Blade, a powerful and mesmerizing entry in Grimwood's series of magical 14th century Venice. This time the women characters take prominence. Robert Jackson Bennett continues to be a truly original voice in American horror with The Troupe, a morality tale that also explores the relationships between fathers and sons. I'd also like to mention Devon Monk's Tin Swift. I think this is the best fantasy steampunk series around right now.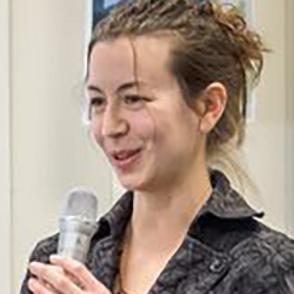 Rebecca: A couple of sequels I loved in 2012: Like all good sequels, The Gathering of the Lost by Helen Lowe is bigger, longer and more complex than its predecessor, expanding on the world and its characters in order to explore just what's at stake. This has been a great series so far and there's even more to come. Kristin Cashore continued her wonderful SEVEN KINGDOMS series with Bitterblue. Cashore really seems to understand what readers want in a heroine: real strengths, real flaws, real character development, and a growing sense of assurance in herself. She delivers truly worthwhile female protagonists to a YA readership.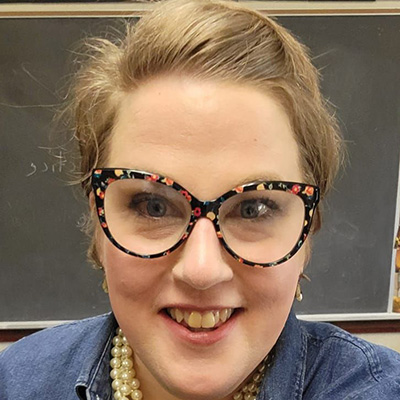 Ruth: New author Cassandra Rose Clarke's The Assassin's Curse is a fun and mesmerizing sword and sorcery tale for YA readers and older audiences as well. I've already got Cassandra Rose Clarke's next novel on my TBR list. Most of Hugh Howey's WOOL series was released in 2011, but the 2012 omnibus collects the four stories from 2011 and WOOL #5 which was published in January 2012. The story takes place in a distant future where humanity has retreated underground, living in a silo that has everything they could need. But some want out. Howey's SHIFT series, which is a prequel to WOOL, is also great reading. I can't wait to see what happens next!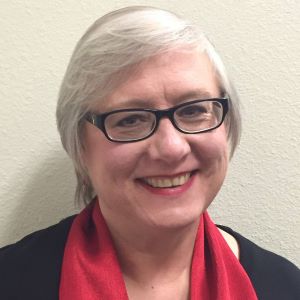 Terry: 
Anything Ellen Datlow edits is worth reading, but Best Horror of the Year, Volume 4 is especially fine. Another story collection on my list this year is Karin Tidbeck's Jagannath. This newly-translated collection of weird fiction showcases a talent previously unavailable to readers of English. I've added a few books to the list that I haven't reviewed yet such as Graham Joyce's excellent novel Some Kind of Fairy Tale, Ben Aaronovitch's Whispers Underground, and Tim Horvath's Understories, but I'll get those reviews for you soon!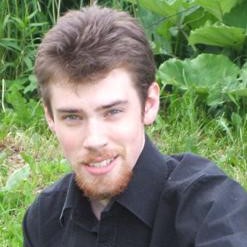 Tim: Stephen King's The Wind Through the Keyhole is a welcome return to the kind of elegiac, eerie tone that serves the DARK TOWER novels so well at their best.
Another favorite this year was Jim Butcher's Cold Days. It's finale is a real humdinger even by Dresden standards, an explosion of action and drama. K.J. Parker's Sharps is clever and suspenseful, with an undulating plot course that kept me guessing until the end.
Find the rest of our favorites of 2012 in our complete post and comment here to win a book from the stacks. We want to hear about your favorite books of 2012!